Online Italian Course
Our partner school in Italy has set up an amazing portfolio of online Italian courses with live lessons led by experienced native-speaking teachers whose use of top-quality technology manages to recreate face-to-face courses to an extraordinary level. In order to offer a truly customisable experience, this language school offers a choice between group lessons (max. 6 students) or individual sessions where you can pick the area you want to emphasize on (language for Business, exam preparation, speaking…), as well as a combination of both group and 1-to-1 online Italian classes!
The frequency of these lessons is also up to you – from 5 to 20 sessions per week – and you will also have access to a fun social programme which includes activities such as informal virtual drinks and workshops on Italian architecture, geography and gastronomy, among other cultural aspects.
School Highlights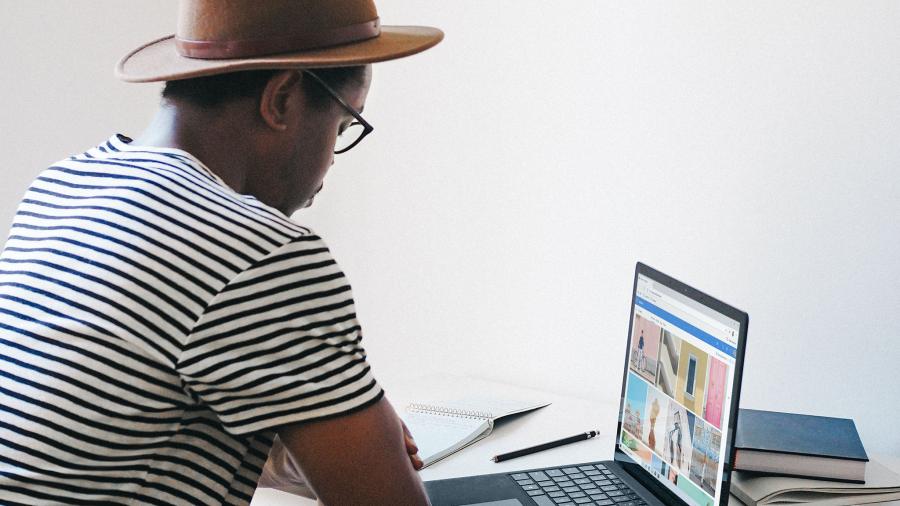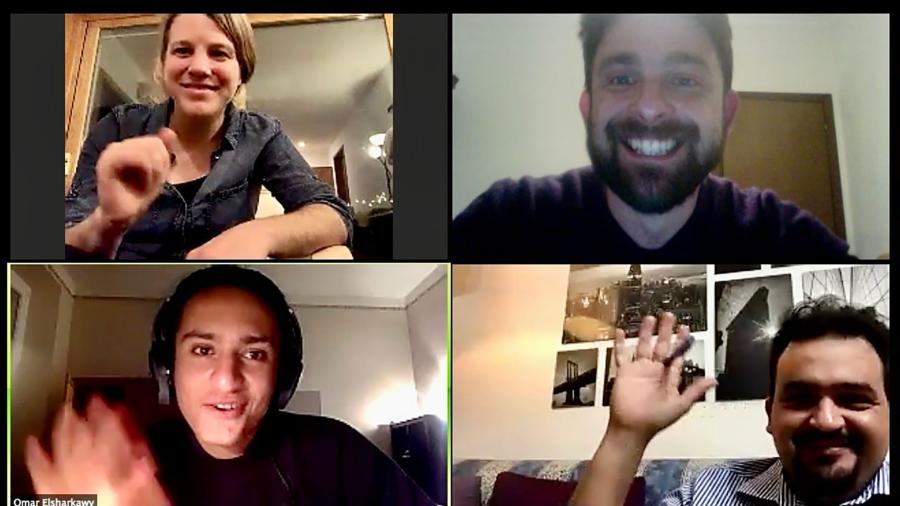 Online Italian Course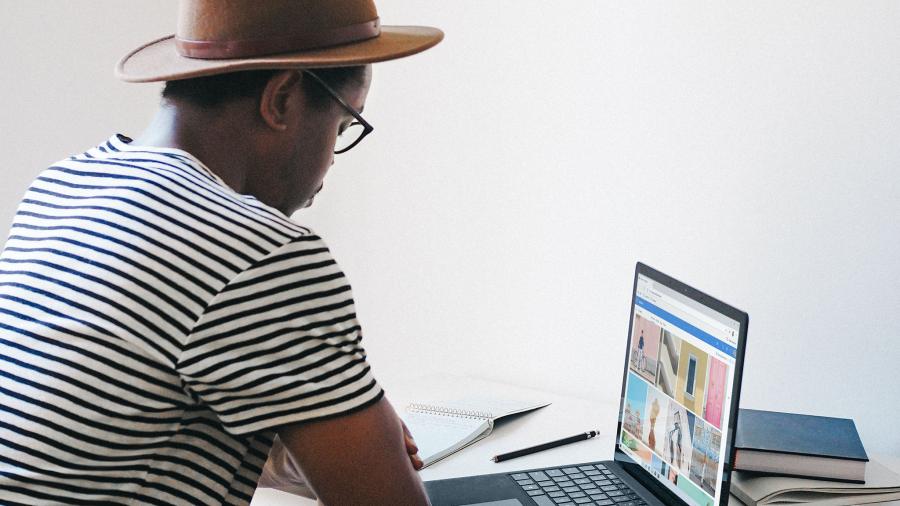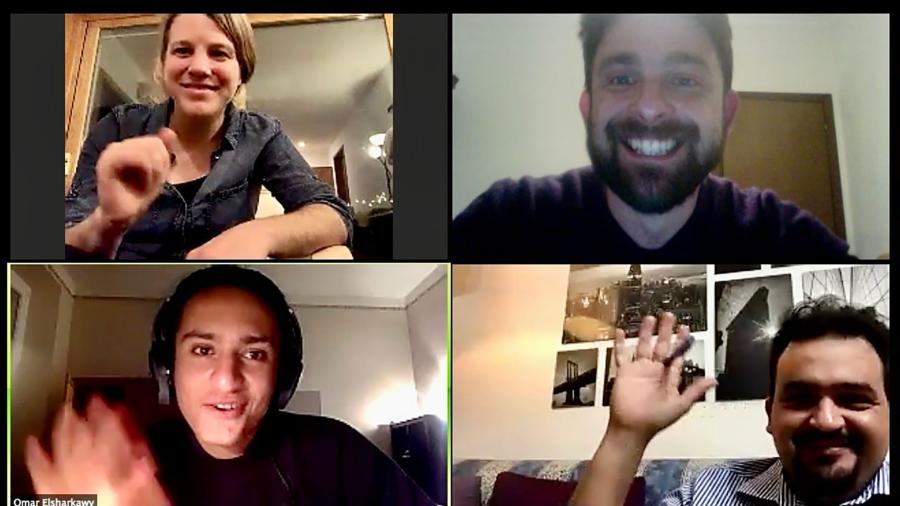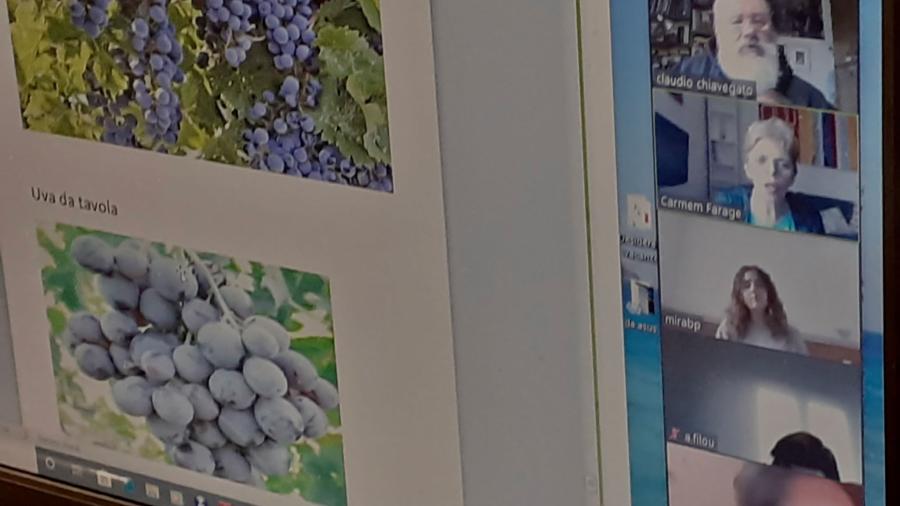 School facts
Minimum Age:
16 years old