Online German Course
Our partner school's ample experience and expertise in language learning has led to a smooth temporary transition from in-face to online German courses. Groups are kept small (with an average of 9 students per lesson) and are taught by native-speaking instructors who apply the same high-quality methods used for regular sessions: students are placed in in the right German course online according to the results of the initial language level test and then follow a specific syllabus with carefully-selected materials and continuous assessment through tests and quizzes.
What's more, you will be able to choose the pace you want to learn at thanks to a selection of different intensity in courses, and will have a more specific choice of online German classes such as exam preparation or even individual sessions you can combine with your general online German course.
School Highlights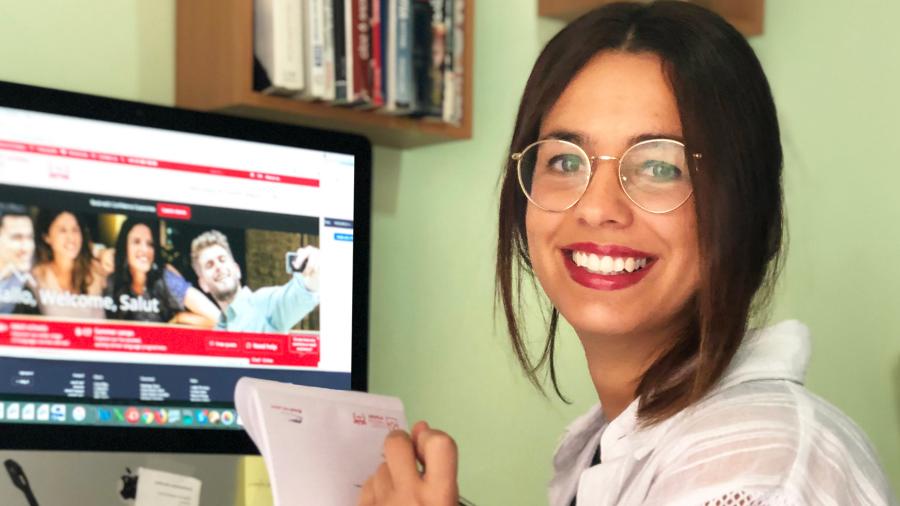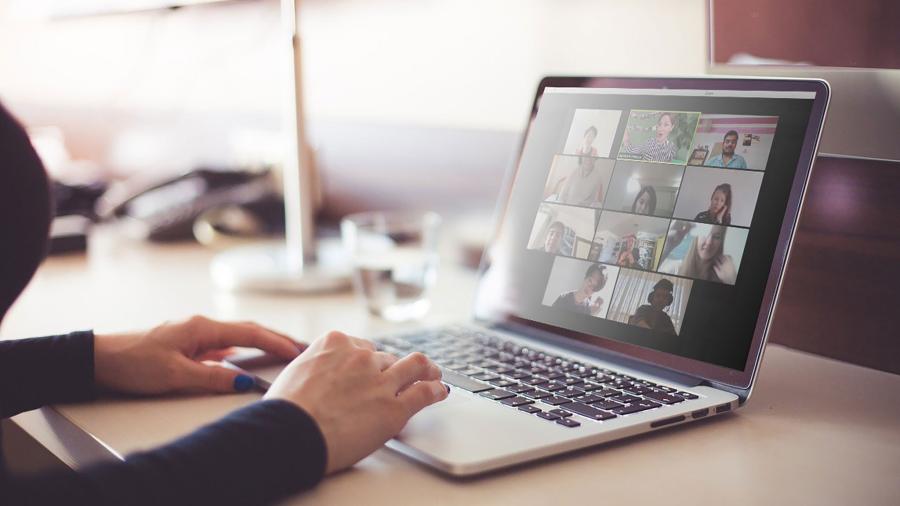 Online German Course