Online French Course
These online French courses have been devised by our partner school as a very close approximate to a face-to-face language programme. As such, students will partake in small-group lessons (with an average of 8 students) led by an experienced native teacher and will follow a syllabus with excellent materials, a full-on grading scheme and a range of quizzes and tests throughout the whole online French course.
In order to enjoy a truly personalised experience, this language school offers a variety of frequency in their online courses (standard, intensive or premium), as well as exam preparation lessons. What's more, you'll also be able to add one-to-one sessions to your general course and give your French that extra boost!
School Highlights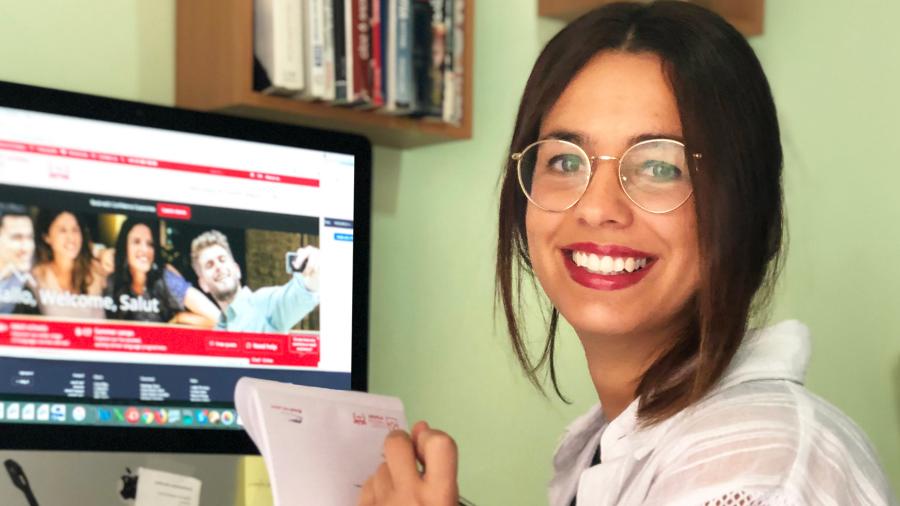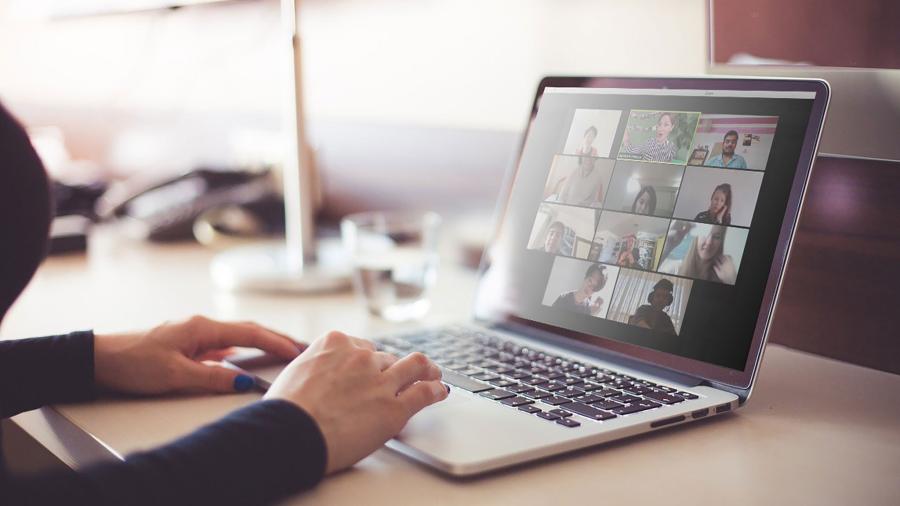 Online French Course