ISI Language School
ISI Tokyo is located in the Takadanobaba district, a stone's throw from the Takadanobaba metro station. In this vibrant part of Shinjuku, you're right in the centre of Tokyo. Universities, a large library, sports halls, cultural centres and a wide variety of restaurants and shops help make this one of the city's most dynamic neighbourhoods. The large, modern language school has a welcoming atmosphere that attracts students from all over the world. In 20 comfortable classrooms, teachers use modern communicative techniques and technologies to make the learning of Japanese exciting. A large open plan lounge encourages lively discussions. Use the library to find information complementary to your Japanese course. A café serving hot food and vending machines for snacks and drinks are available. There is also hot water to prepare coffee and tea. Free Wi-Fi is available throughout the building.
During the high season and depending on the number of participants, the school offers extra classrooms near the main course centre.
Our partner school reopened on 08/06/2020.
Please note that due to the safety measures implemented following official recommendations and requirements, some school facts and services – such as the number of students per class, schedules, access to common areas as well as certain activities - may differ from those described on our website. Please contact us for more information.
School Highlights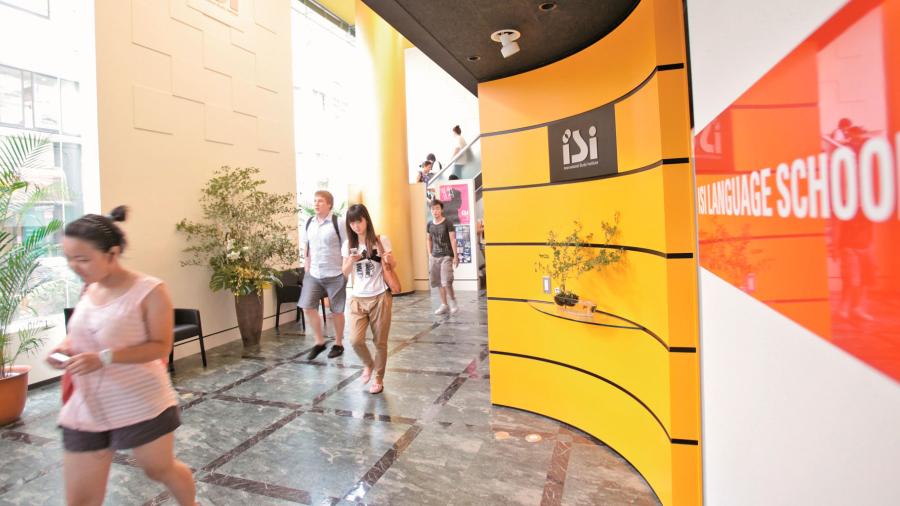 ISI Language School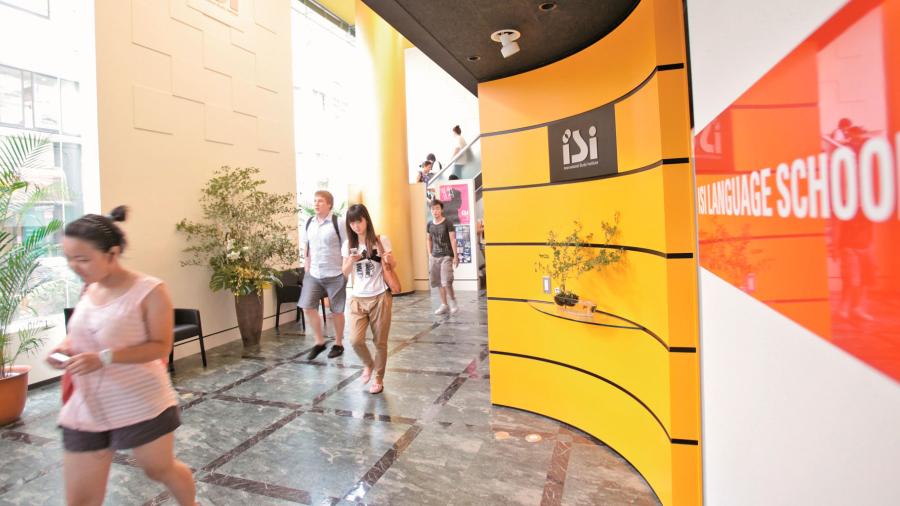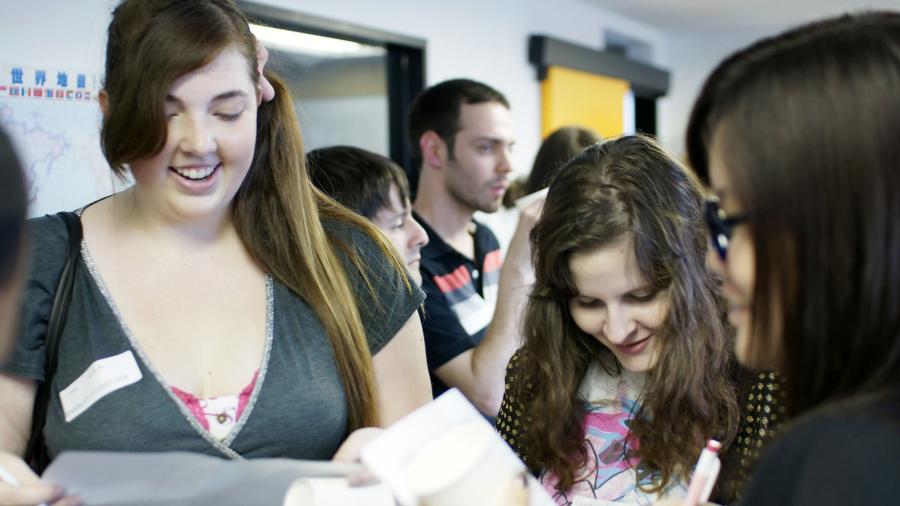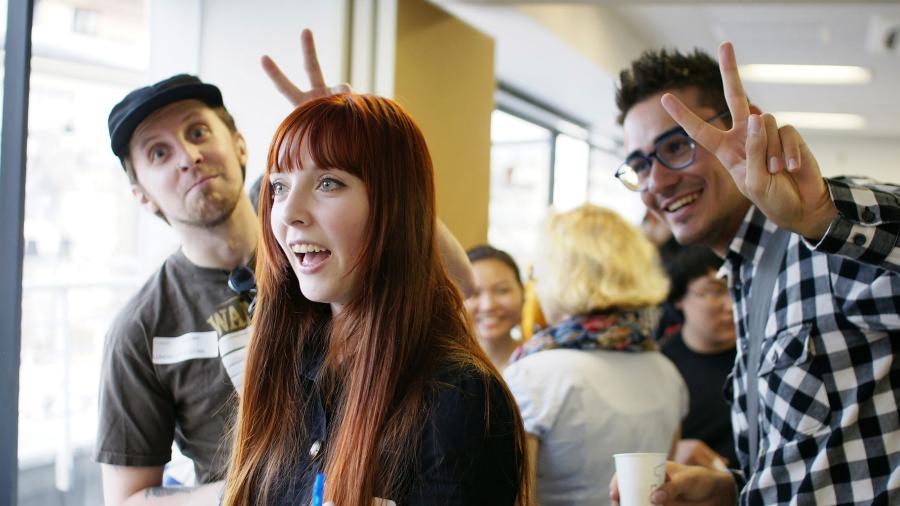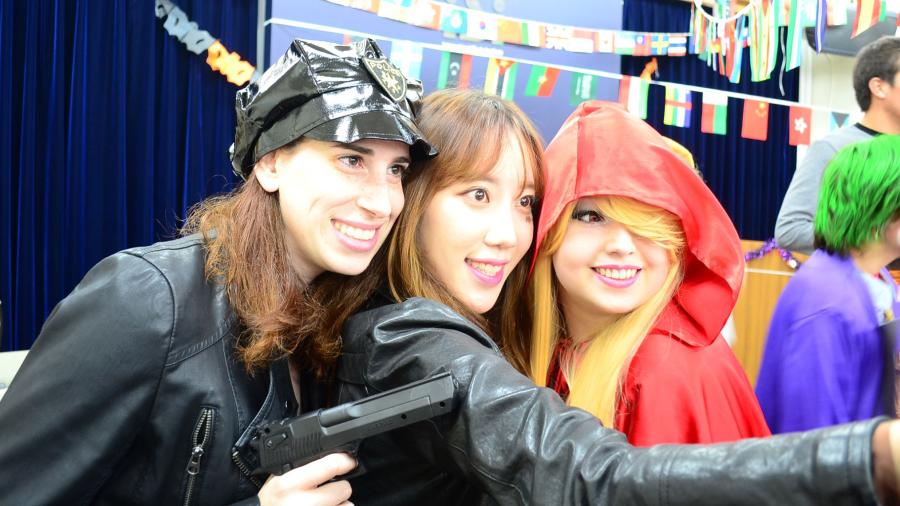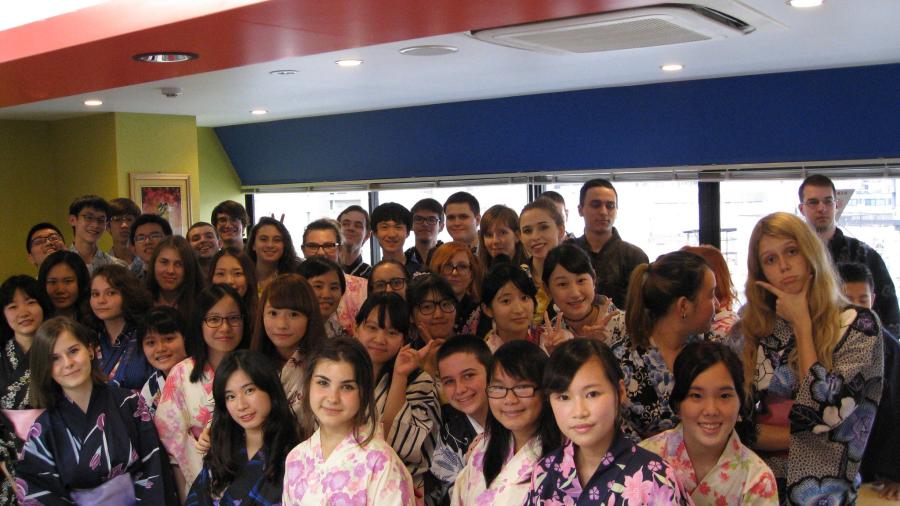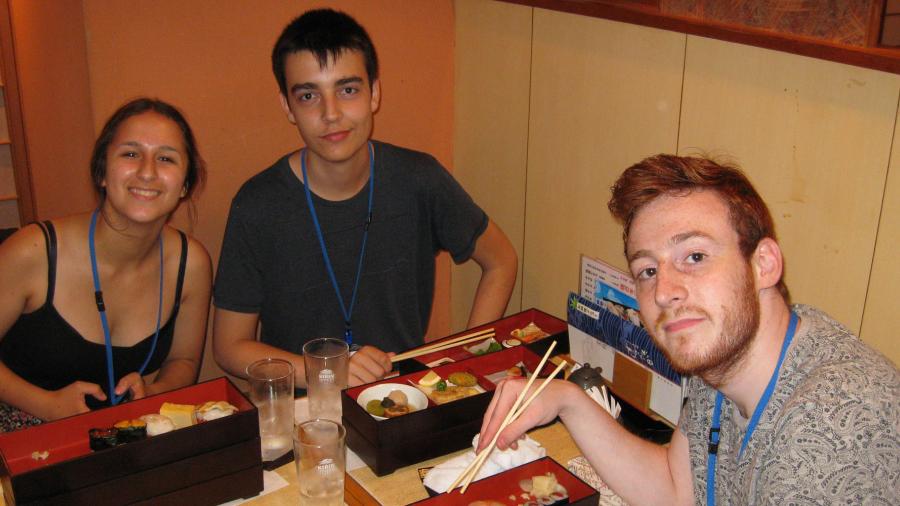 Accommodation
ESL schools guarantee the same excellent standards for accommodation as they do for teaching. We take great pleasure in helping you find the most suitable accommodation for you.
Find out more about ESL accommodations