Idea Verona
You will learn Italian at the heart of Verona's historical centre, a stone's throw away from the river Adige and from the Arena. Our partner school is located on the very premises of the Don Bosco Institute, which also hosts a private Italian school. In this peaceful place, favourable to learning, you will have the opportunity to mix with Italian students, but also with the students from the Idea Verona school, who come from the USA, Europe and Asia in order to learn Italian. On the first day, you will sit a language evaluation test (oral and written) and will be placed in a group accordingly. The lessons are given by qualified and motivated teachers in nine air-conditioned classrooms. All of the Italian courses include cultural lessons and the content can be tailor-made just for you, according to your objectives and interests, whether they are academic, professional and/or artistic. You will take advantage of the various facilities of this Italian school: a computer room, a library and a video library, a theatre, a music room with a piano, reading rooms, a cafeteria, a snack bar (open only during the breaks), and an internet access in the whole building. The school is also a recognized examination centre (two sessions are held each year). Moreover, as an Idea Verona student, you will be offered discounts in some of the city shops.
School Highlights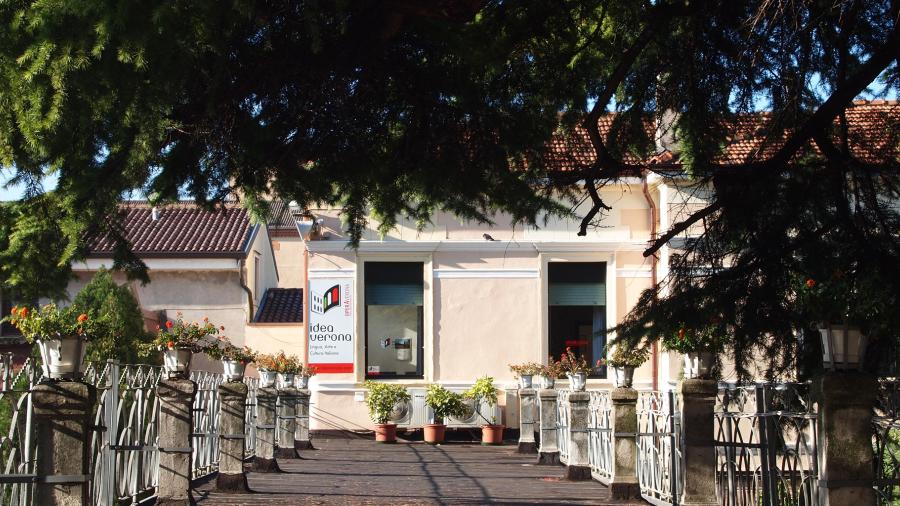 Idea Verona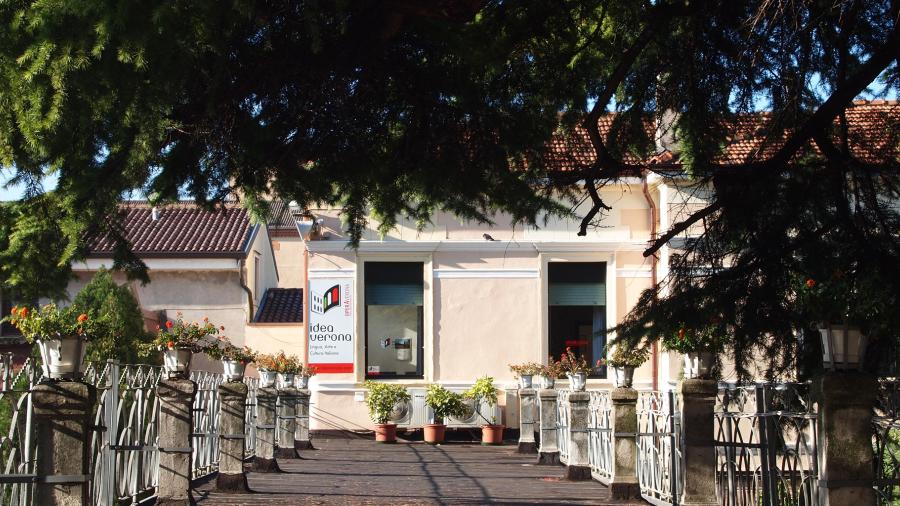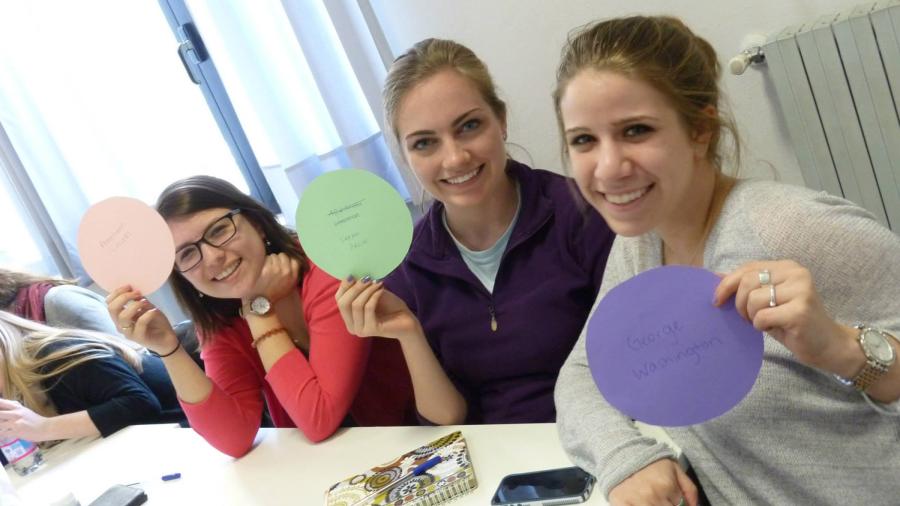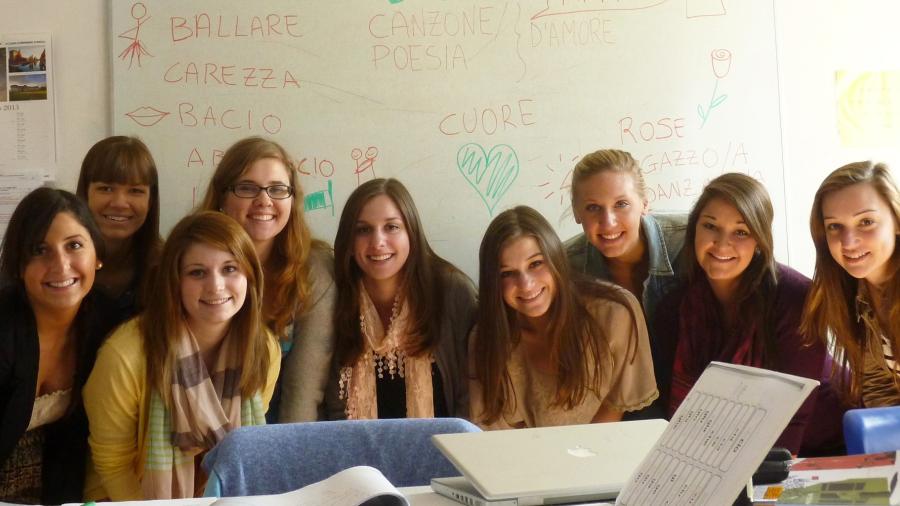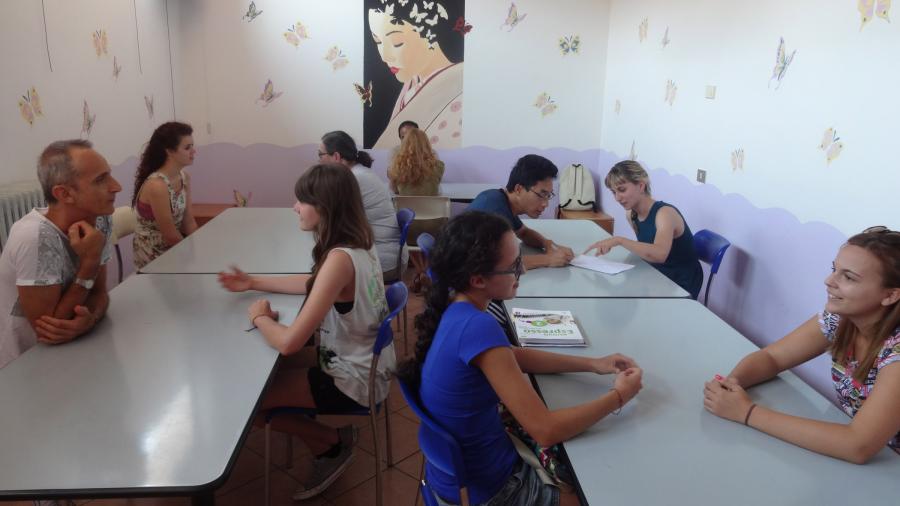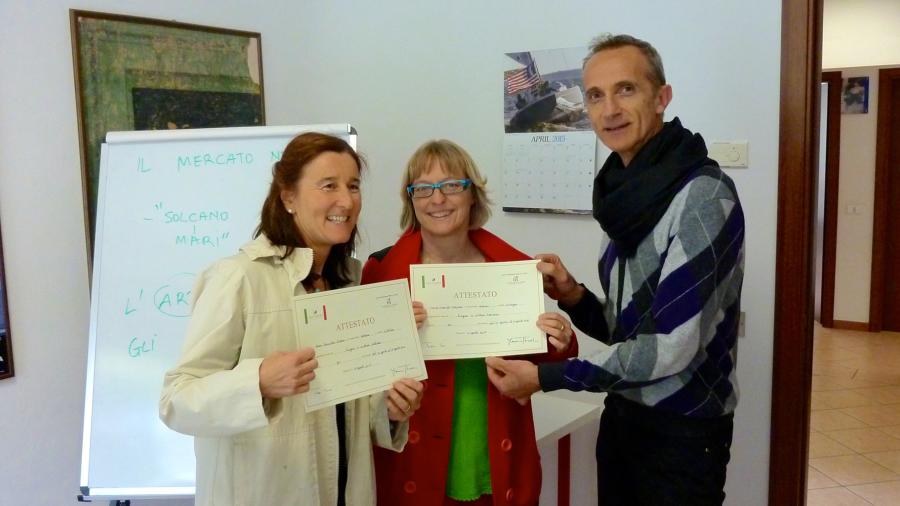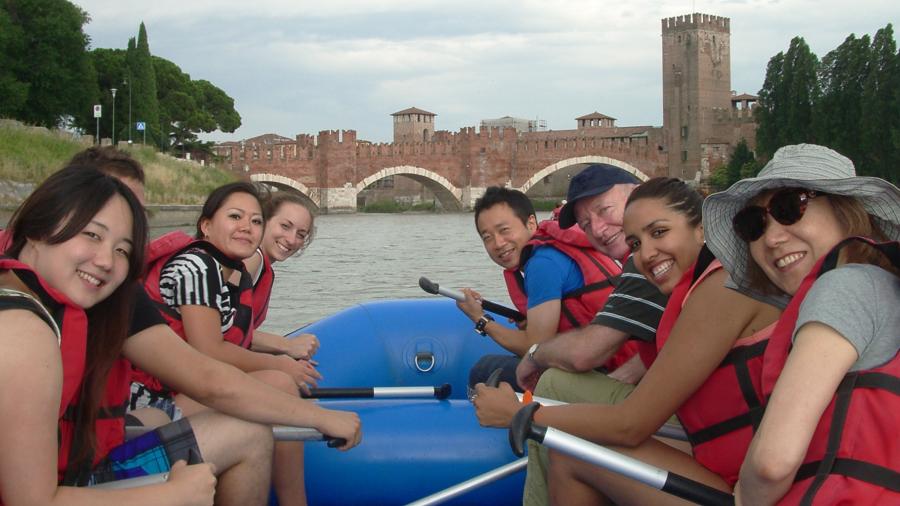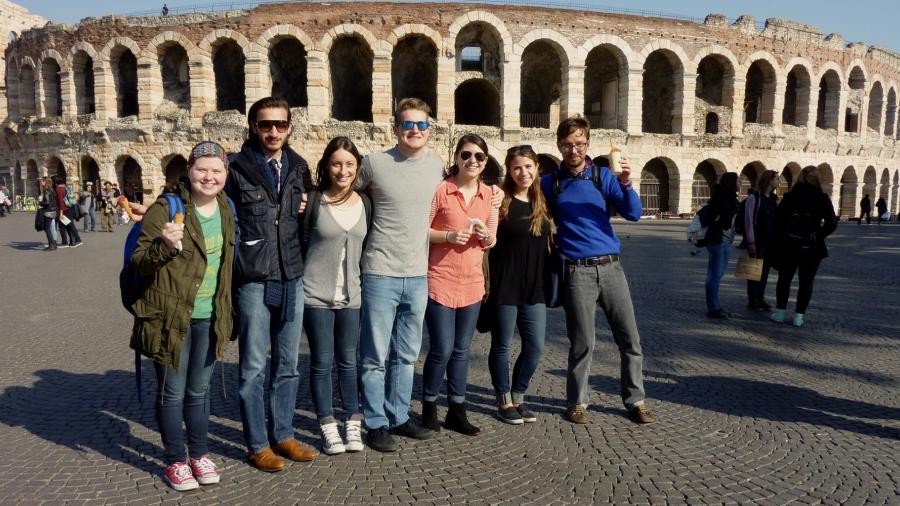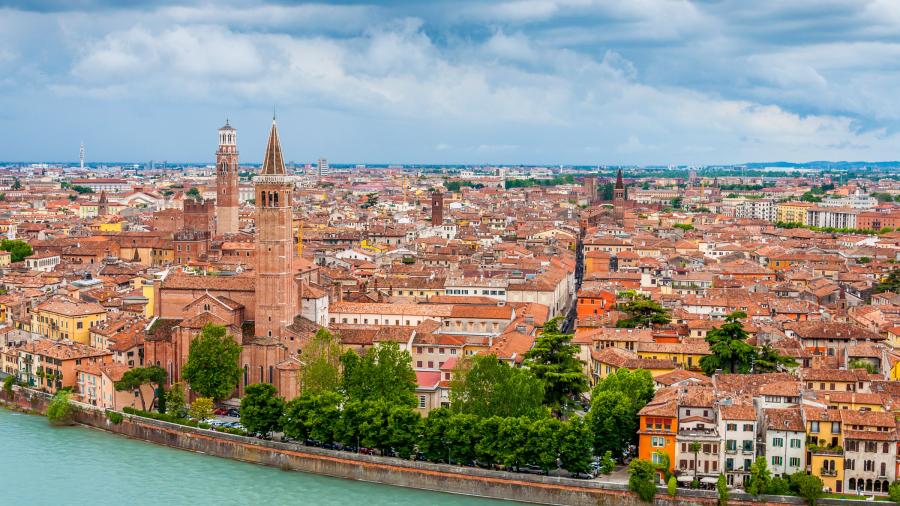 Key points
A historic city with a very good quality of life
Proximity to the major cities of Northern Italy
Language courses + cultural outings
Students with various profiles and nationalities
Accommodation
ESL schools guarantee the same excellent standards for accommodation as they do for teaching. We take great pleasure in helping you find the most suitable accommodation for you.
Find out more about ESL accommodations