Programme Langues & Aventure (13-17)
Programme Langues & Aventure (13-17)
Our partner school welcomes participants from 13 to 17 years, of all language levels. I's located in Downtown Montreal and it offers a stimulating learning environment to young students who want to improve their French skills. In addition to 26 well-equipped classrooms, the school also offers 2 comfortable lounges where students can relax, friends and 2 student kitchens! Wi-Fi is free and available throughout the school.
School Highlights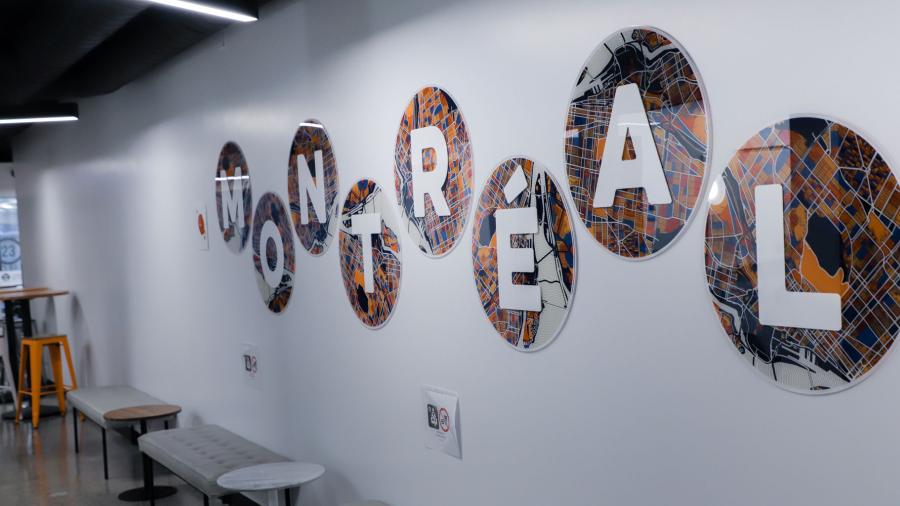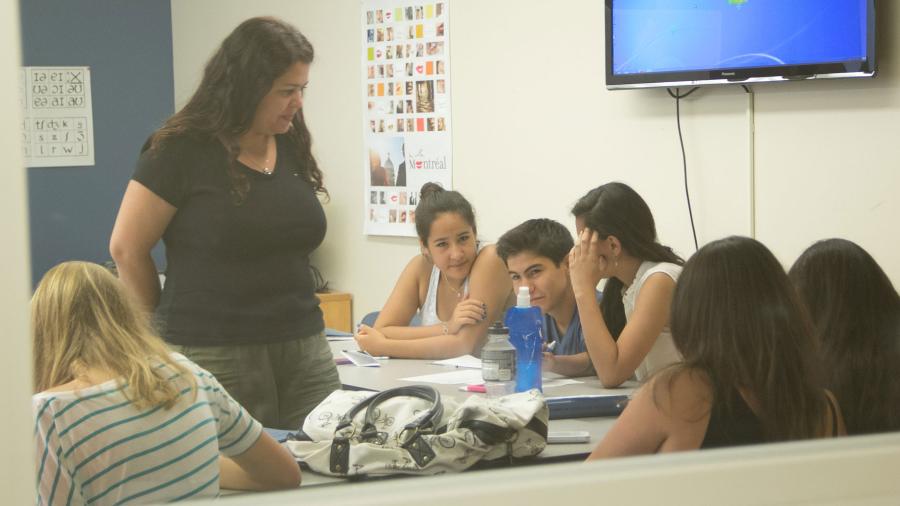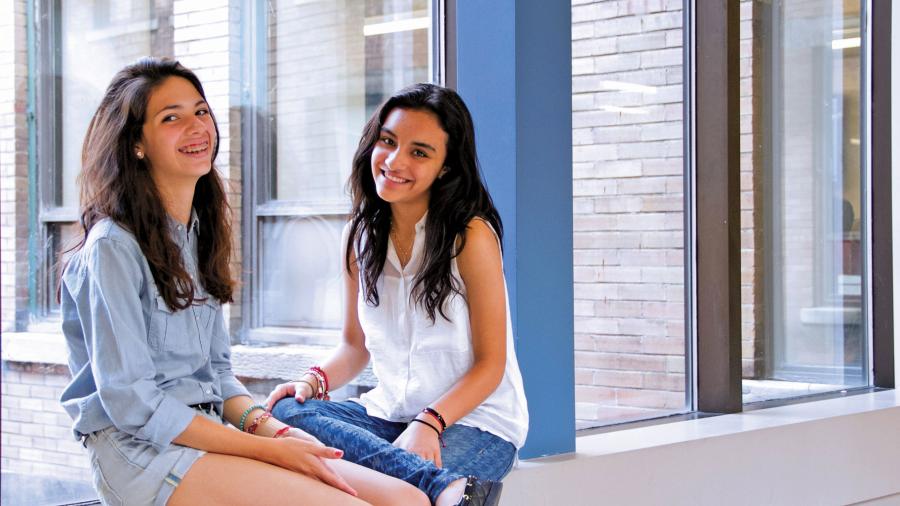 School facts
School size:
Available exams:
Minimum age:
Accommodation:
Student nationalities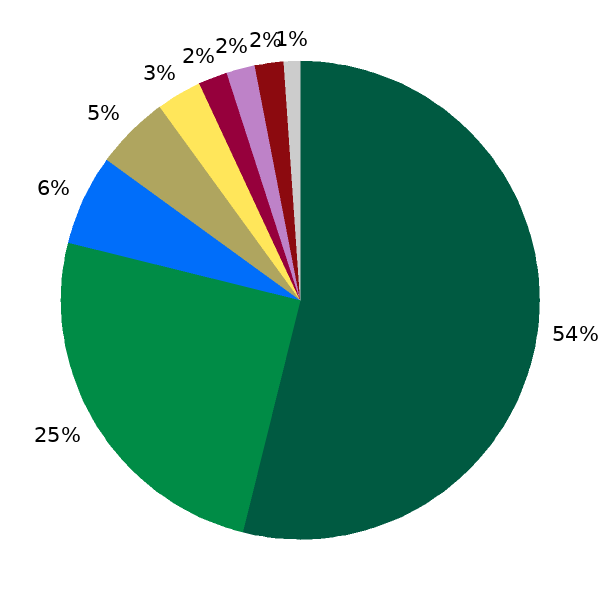 Accommodation
ESL schools guarantee the same excellent standards for accommodation as they do for teaching. We take great pleasure in helping you find the most suitable accommodation for you.
Find out more about ESL accommodations