Paradise English Language Institute
Paradise English Language Institute
Our partner school is established since 2005 on the island and practises teaching focussed on communication, by favouring listening and reading comprehension. The students are called upon for debates, forums, conferences and interviews. The school is managed by Canadians who have imported their know-how and the academic quality of their country of origin into Boracay in order to teach an English there according to their standards. You will learn English with native English-speaking teachers, in small groups. The one-to-one classes are given by Filipino teachers. The small size of this school favours interaction between the students from the four corners of the world and the privileged environment of the course centre establishes good humour from the first lesson of the morning.
School Highlights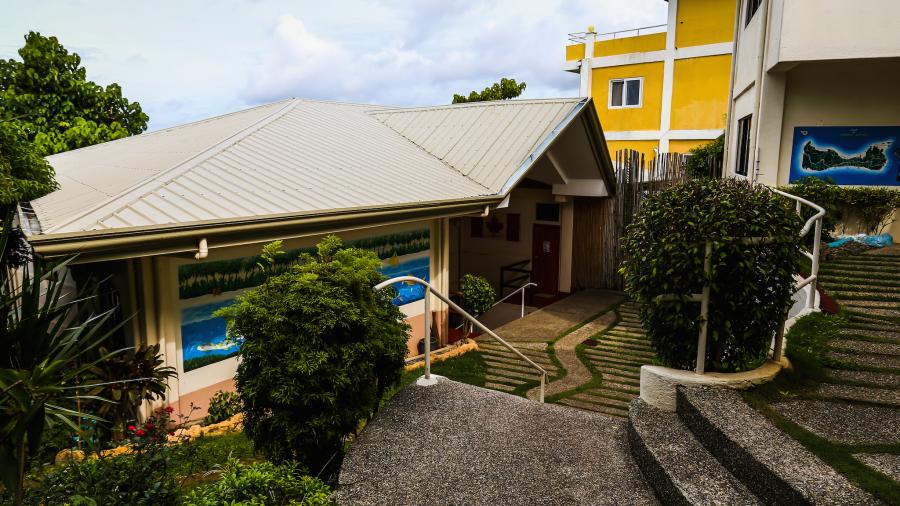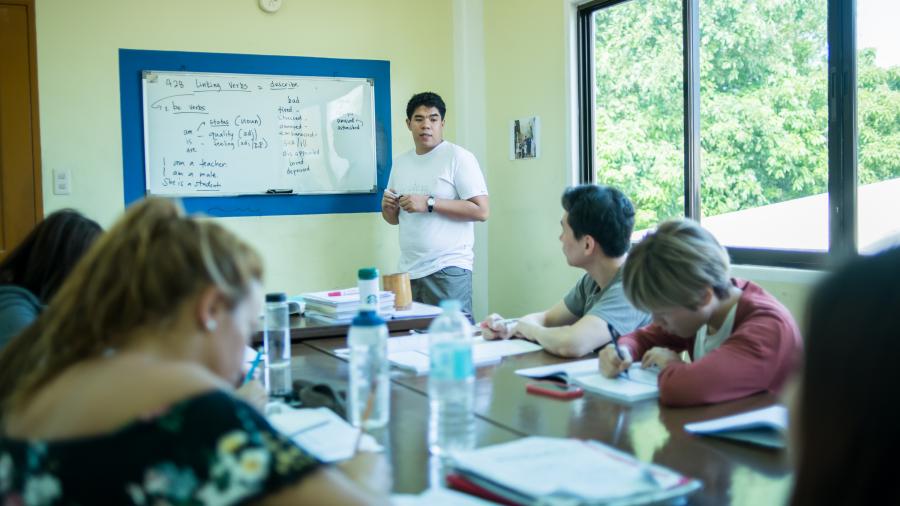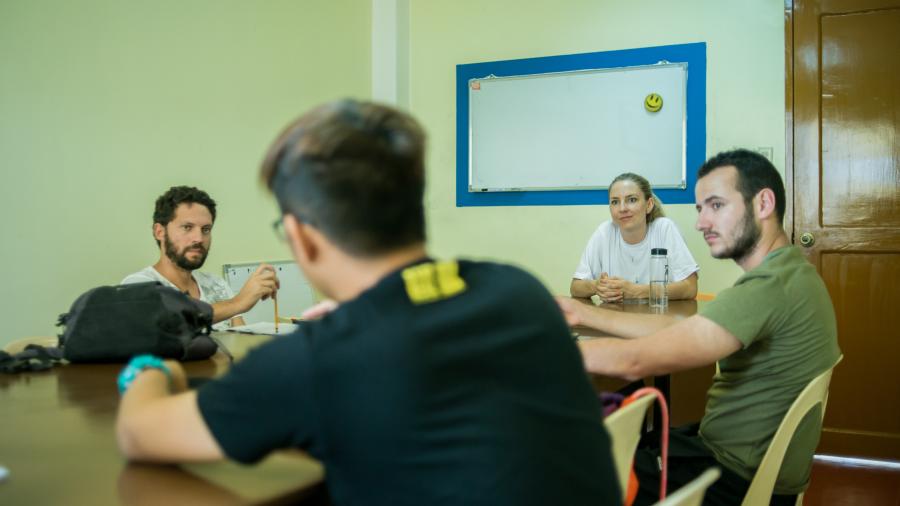 Key points
Heavenly island and magnificent fine sand beaches
Infinite possibilities of water sports
School directed by Canadian staff, native English-speaking teachers
Teaching in small or on an individual basis focussed on communication
School facts
Levels:
Available exams:
School size:
Accommodation:
Disabled access
Free Wifi
Student nationalities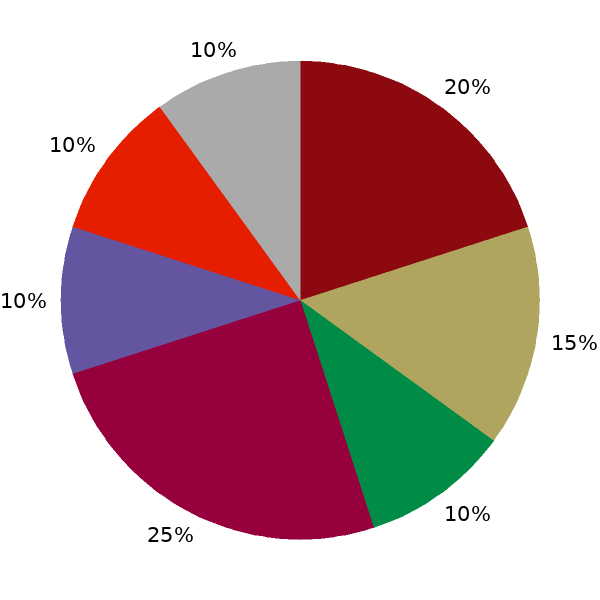 Accommodation
ESL schools guarantee the same excellent standards for accommodation as they do for teaching. We take great pleasure in helping you find the most suitable accommodation for you.
Why choose our accommodation
Guaranteed Accommodation
Finding the right accommodation can be stressful. That's why we guarantee that we'll find the perfect housing option for you before you even land in your destination.
Convenient Transport
Our accommodation is hand-picked to make sure your journey to the classroom is as safe, reliable, and smooth as possible.
Safer and more comfortable
All of our accommodation options are rigorously screened to ensure you know exactly what you're getting when you make the choice to book your program.