Share Campus (12-16)
Our partner school is set on the banks of the Irish lake, Lough Erne. The centre has its own indoor swimming pool with Turkish baths and a sauna, two indoor and outdoor climbing walls, plus a multisports room that can easily be turned into a theatre for movie nights. For the lake, the centre provides boats, canoes, kayaks and watersports equipment, with staff supervision to ensure safety at all times. What's more, the centre also welcomes young Irish students to the camp, so international students can meet and interact with English-speaking locals. Finally, the school is renowned for its "leave no trace" excursion, which encourages participants to take part in environmentally friendly activities.
School Highlights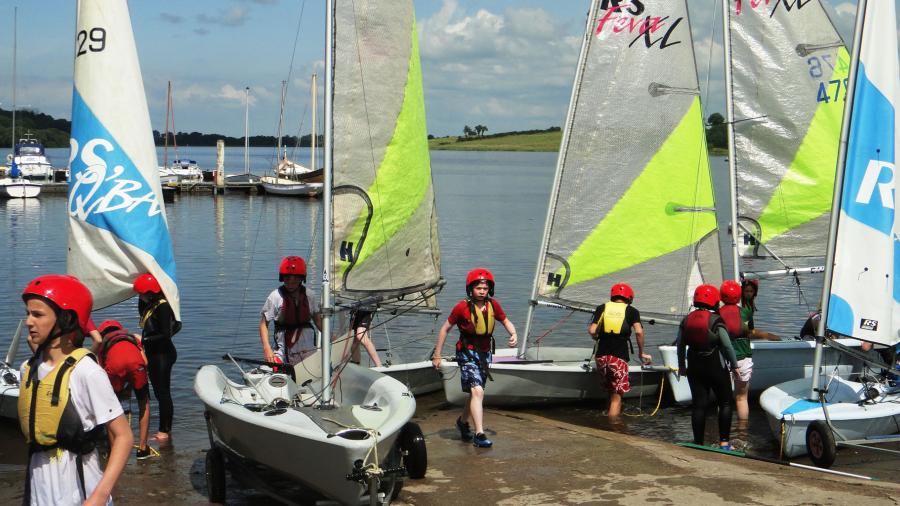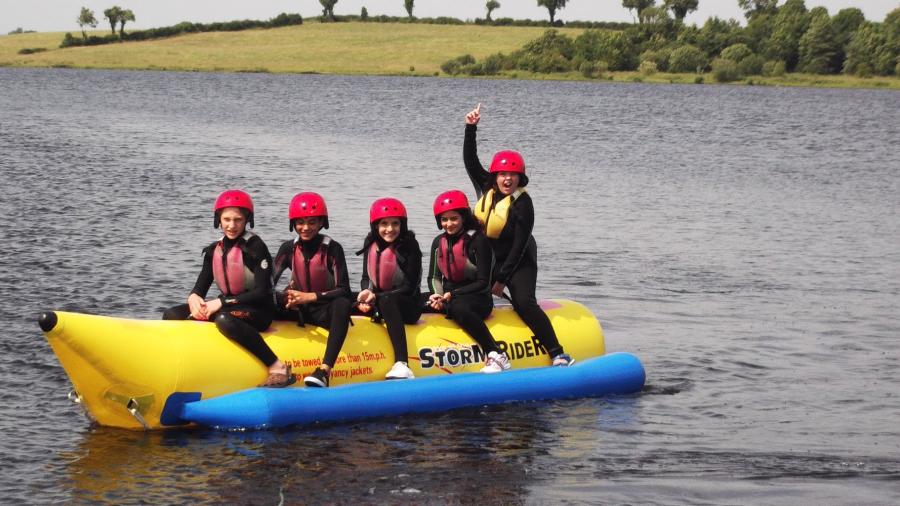 Share Campus (12-16)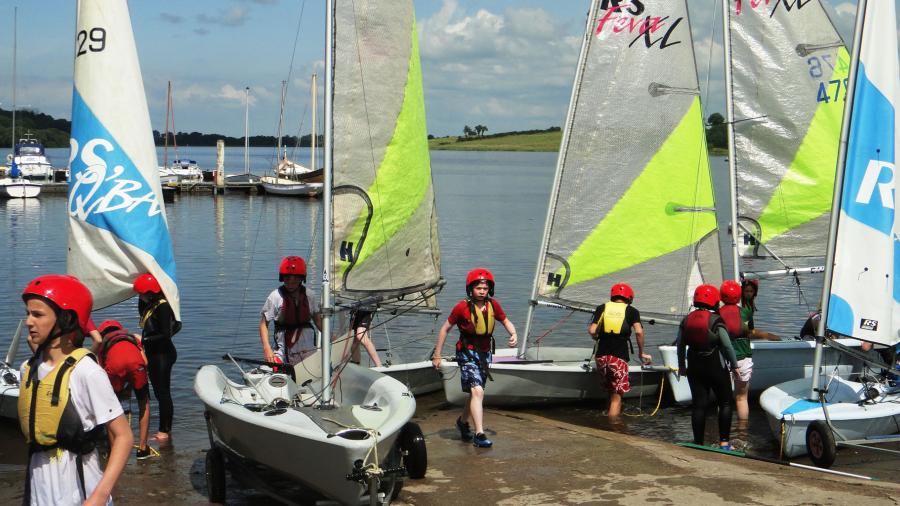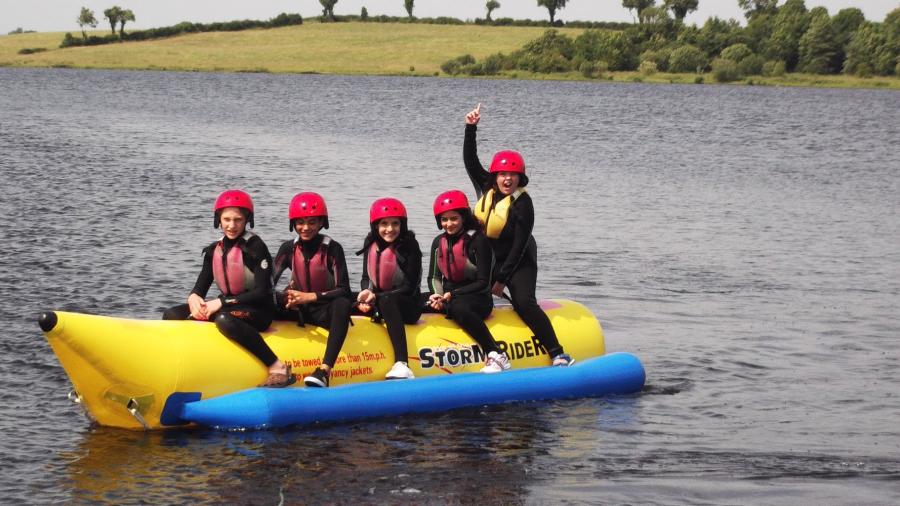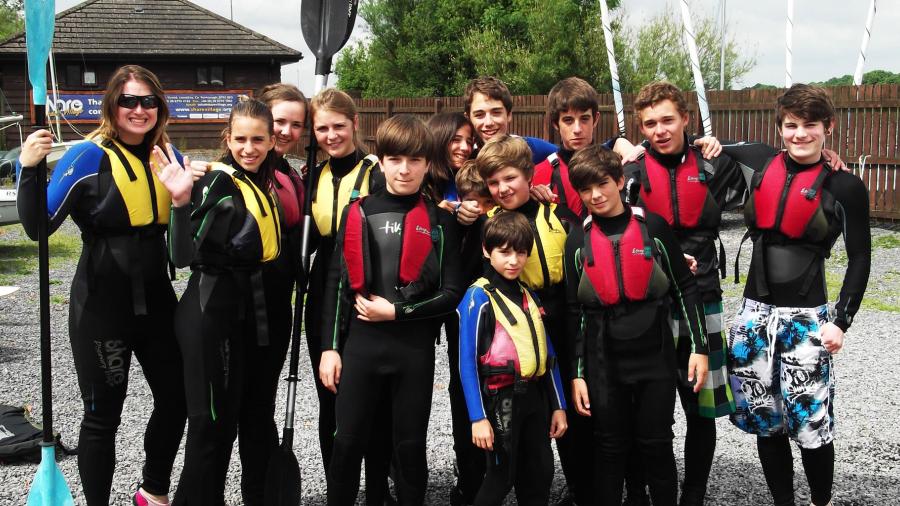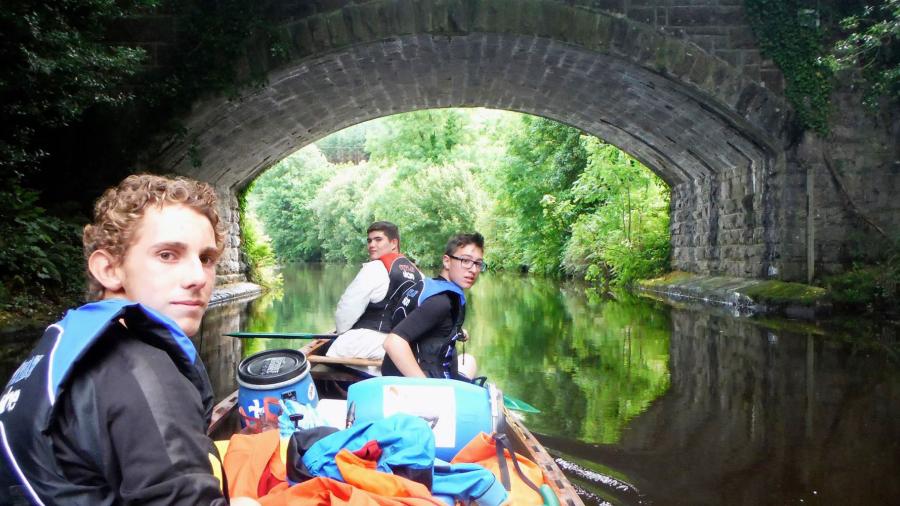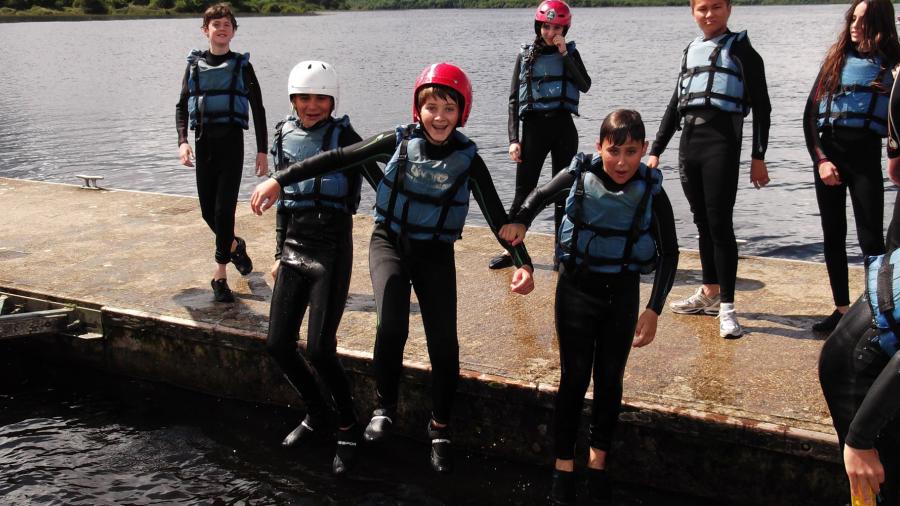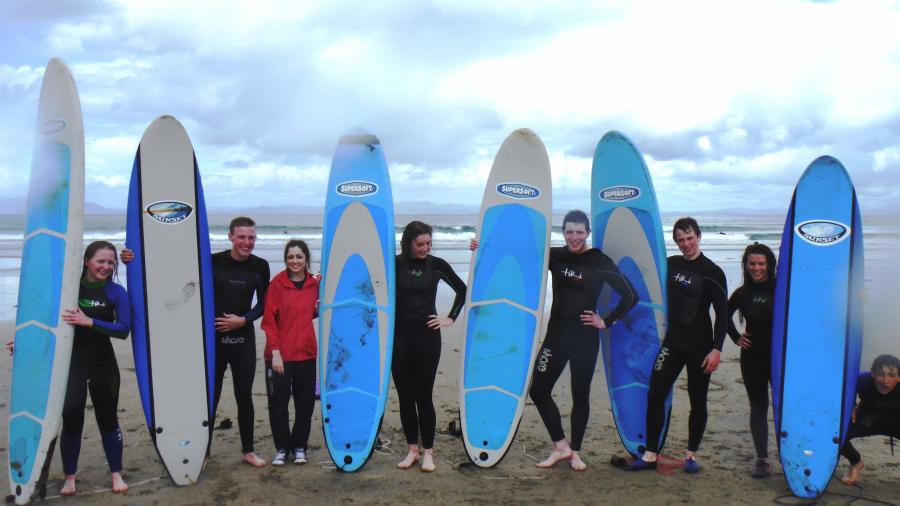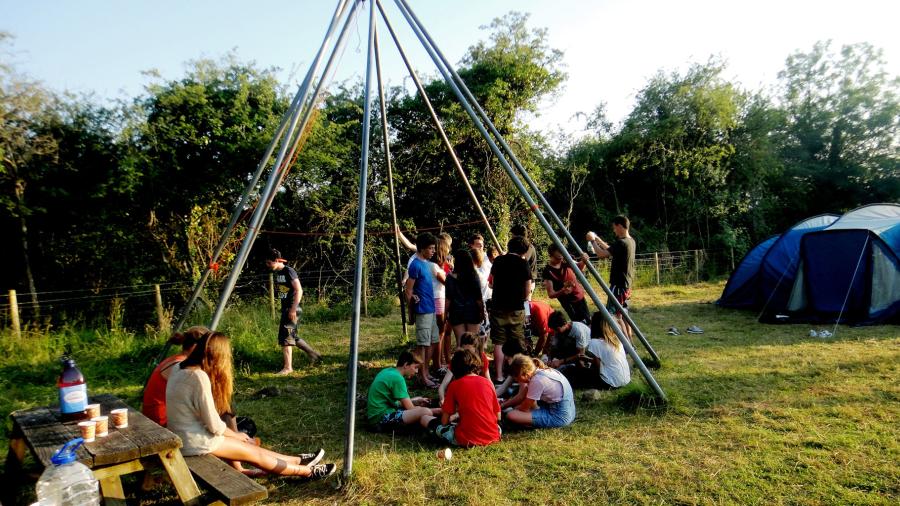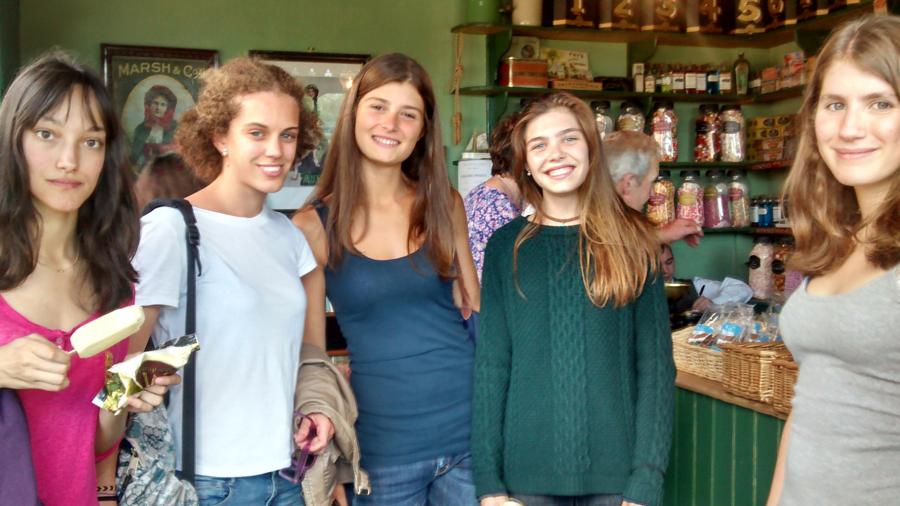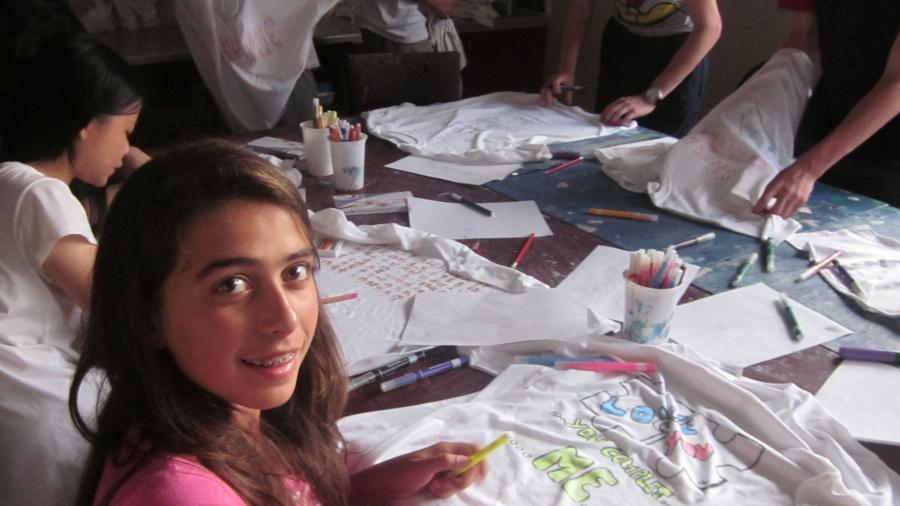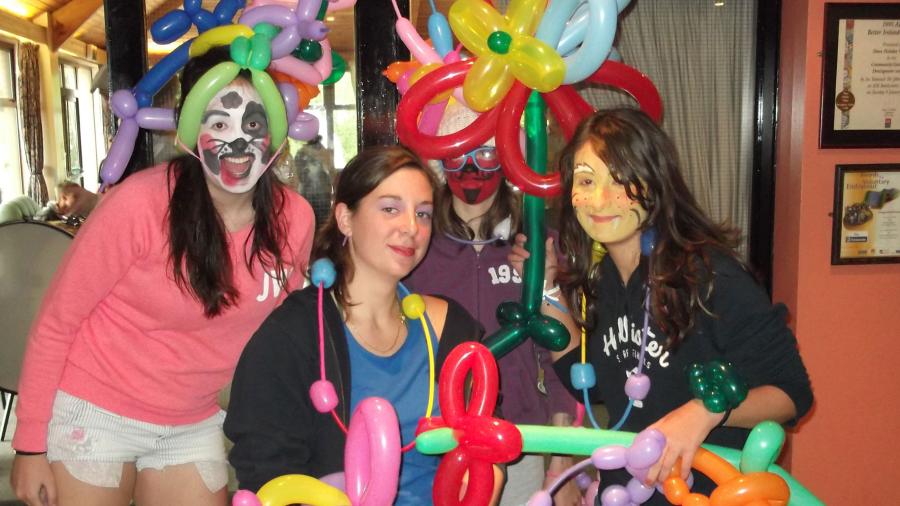 School facts
School size:
Minimum Age:
12 years old
Nationality mix:
Over 3 countries
Accommodation:
Accommodation
ESL schools guarantee the same excellent standards for accommodation as they do for teaching. We take great pleasure in helping you find the most suitable accommodation for you.
Find out more about ESL accommodations