London Spring Campus (10-17)
London Spring Campus (10-17)
Lovers of the outdoors will have a wonderful time in this quiet, safe campus with pleasant views of the Surrey Hills. The campus building is large but occupies a small space to maintain an intimate setting, with each class holding no more than 15 students and 24/7 supervision provided. The school features high quality study spaces including several classrooms equipped with both traditional and digital whiteboards, an ICT suite, and quiet study area. There are also plenty of facilities for students to enjoy with supervision, including indoor sport facilities, a theatre, swimming pool, a pleasant refectory/dining area, and acres of outdoor sports fields.
School Highlights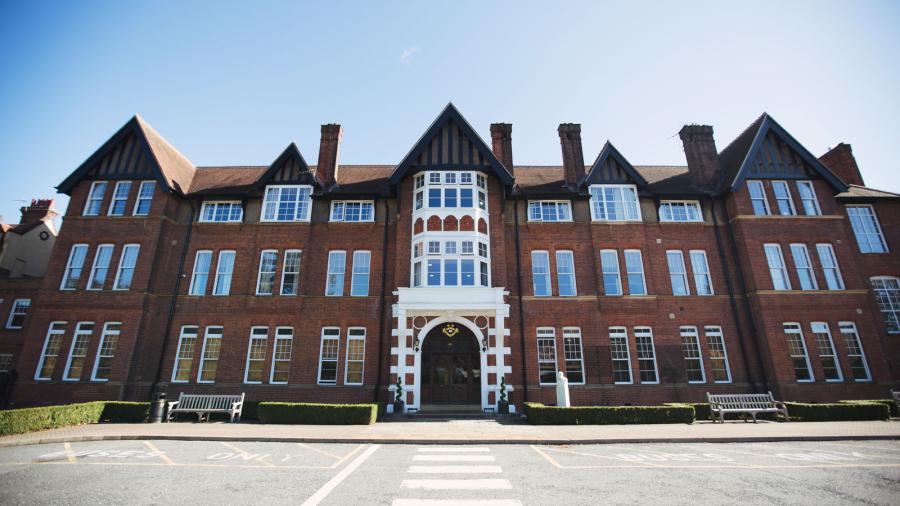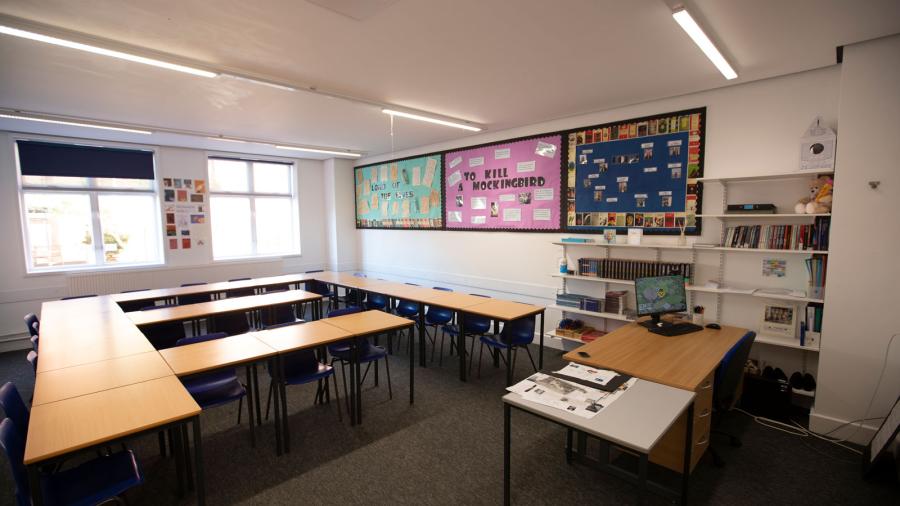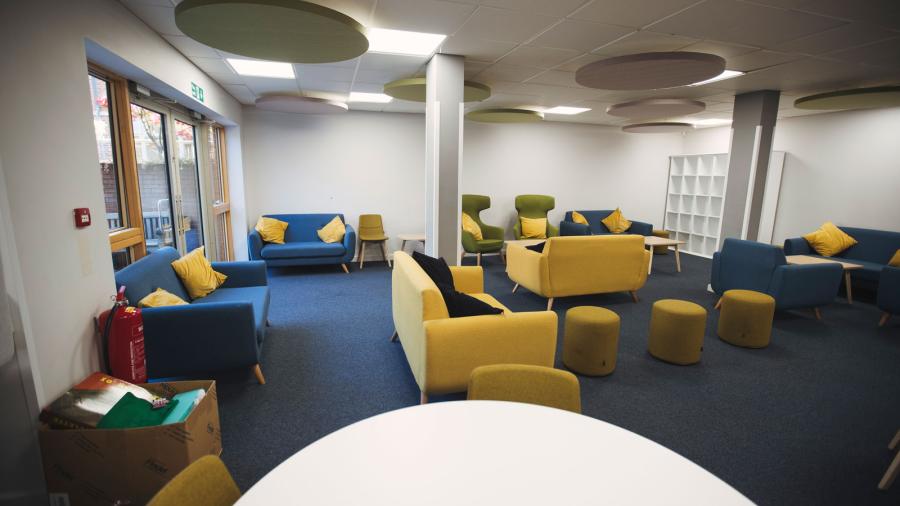 Key points
Gorgeous campus location amidst the green and quiet English countryside
Extensive activity programme combined with 24/7 supervision to make sure there's never a dull moment
Onsite bank facilities for students to leave their money and passport for security and peace of mind.
School facts
Levels:
Available exams:
School size:
Accommodation:
Disabled access
Free Wifi
Accommodation
ESL schools guarantee the same excellent standards for accommodation as they do for teaching. We take great pleasure in helping you find the most suitable accommodation for you.
Why choose our accommodation
Guaranteed Accommodation
Finding the right accommodation can be stressful. That's why we guarantee that we'll find the perfect housing option for you before you even land in your destination.
Convenient Transport
Our accommodation is hand-picked to make sure your journey to the classroom is as safe, reliable, and smooth as possible.
Safer and more comfortable
All of our accommodation options are rigorously screened to ensure you know exactly what you're getting when you make the choice to book your program.