King's School Campus (13-17)
King's School Campus (13-17)
Our partner school for teenagers from 13-17 years old is located in a pretty and safe area around the cathedral, in an impressive medieval building equipped with modern, bright and well-equipped classrooms. You'll learn English in this historical building in the centre of the old town of Canterbury, famous in British literature! After classes, you can meet your new friends to hang out and chat in the common room. This safe campus is ideal for younger students or for those who are having their first experience of a summer course abroad. Note: The course centre also welcomes participants aged 8 to 12.
School Highlights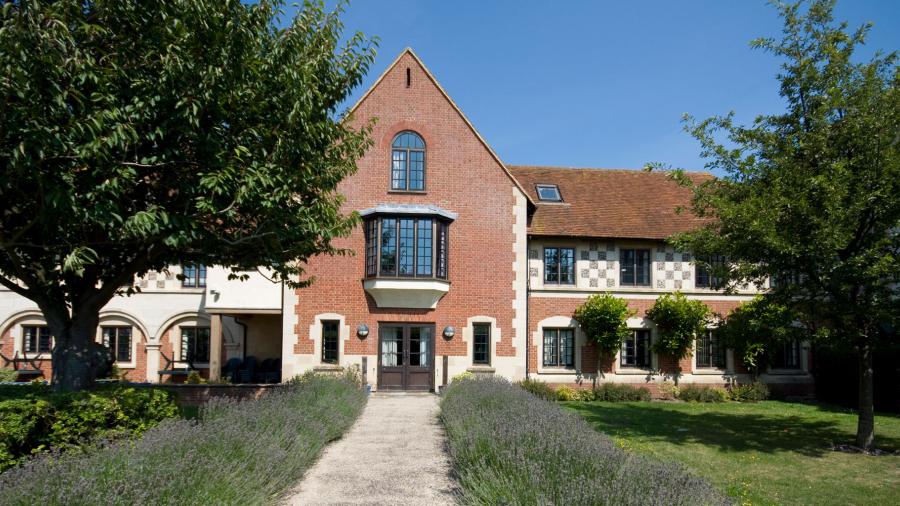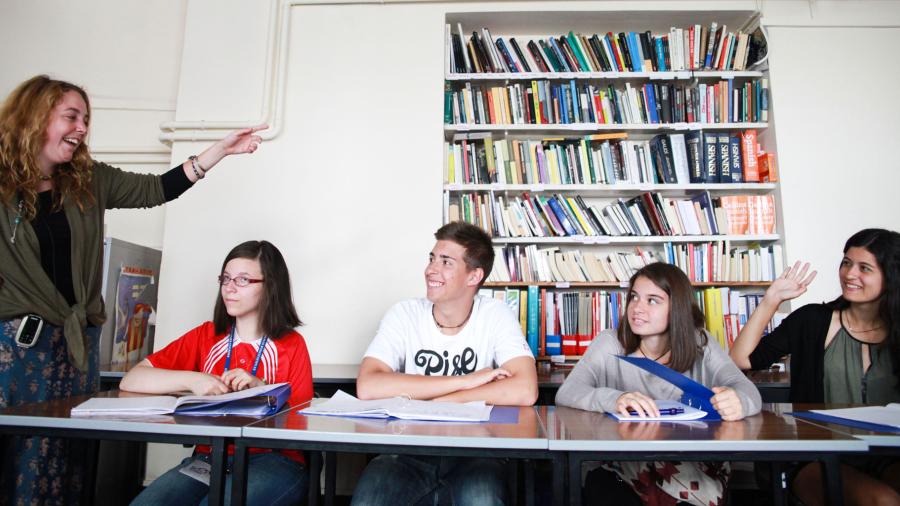 King's School Campus (13-17)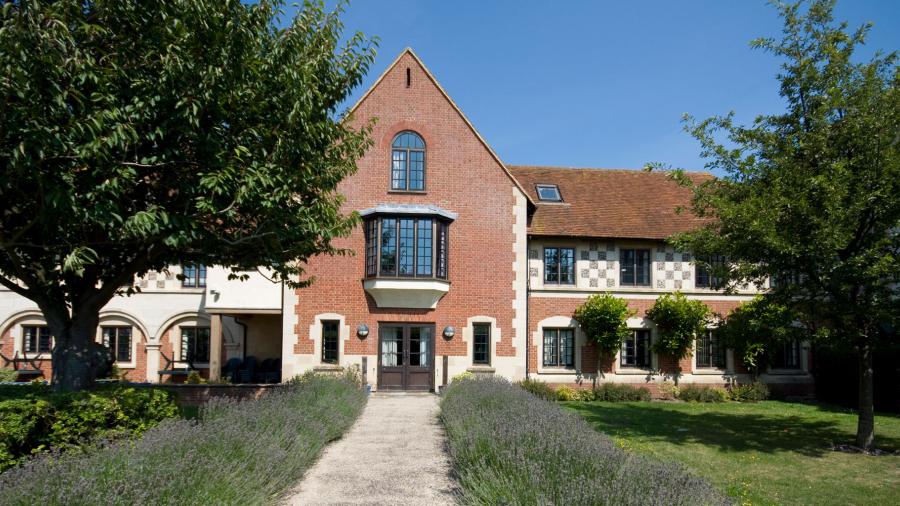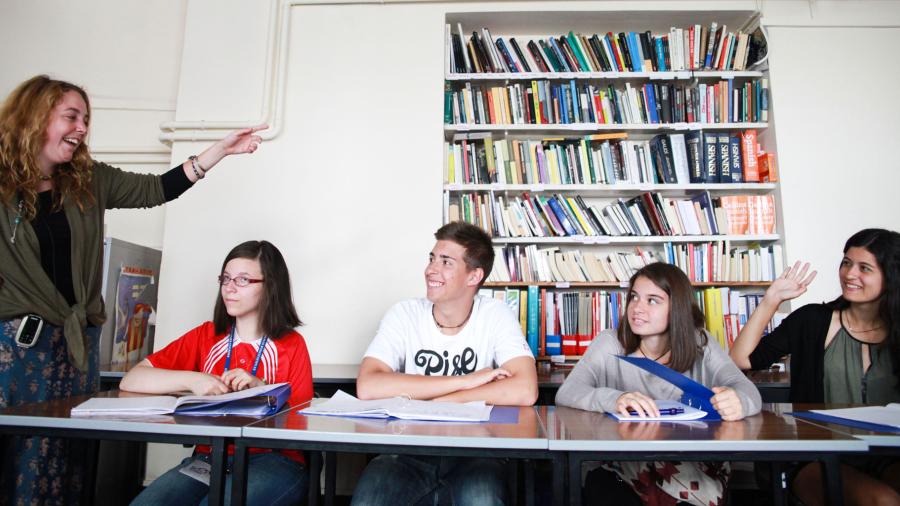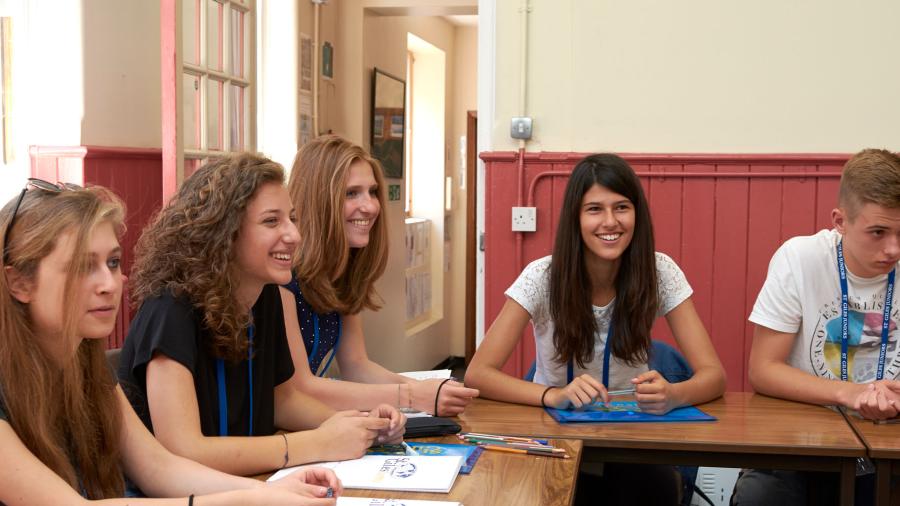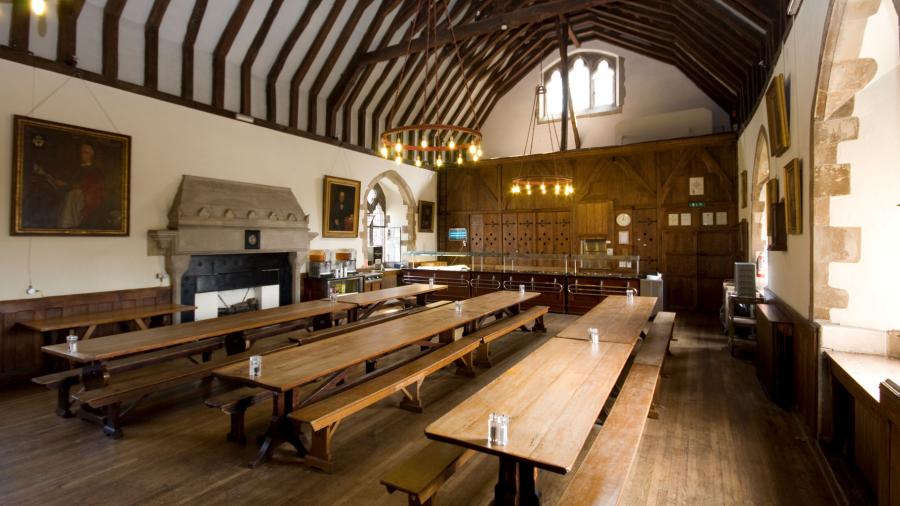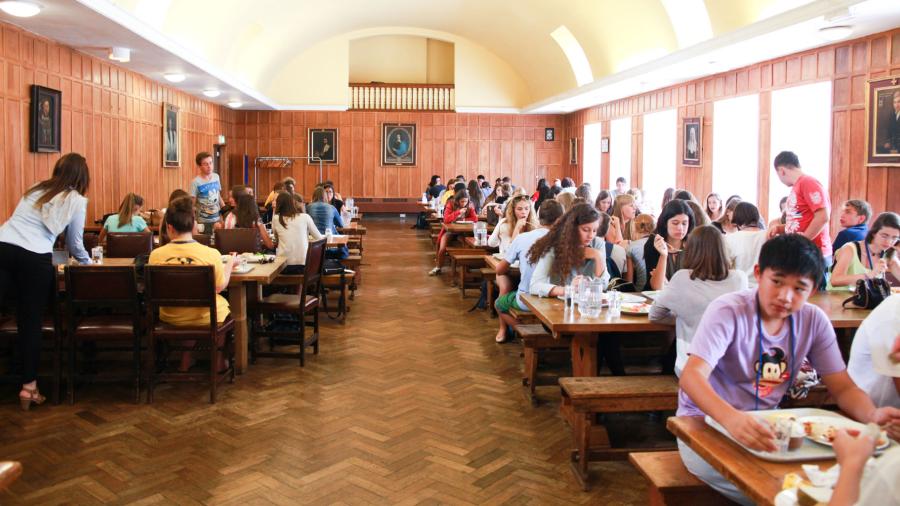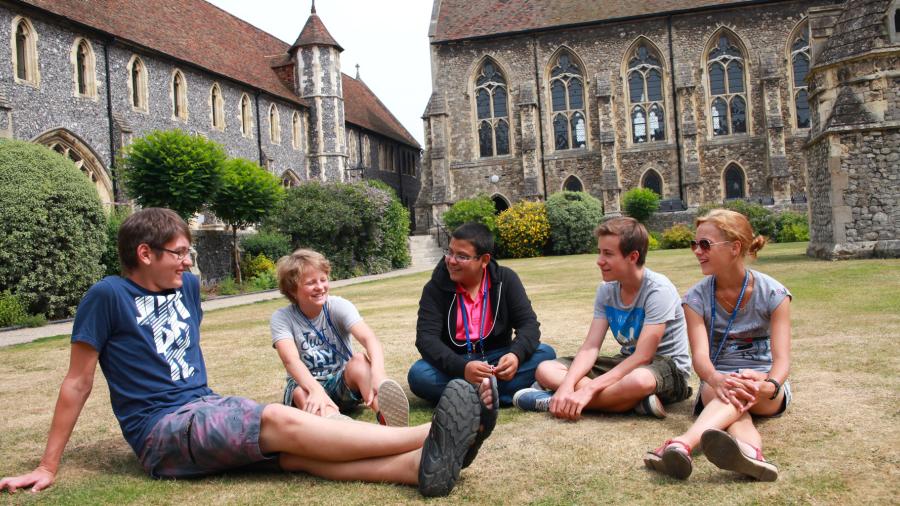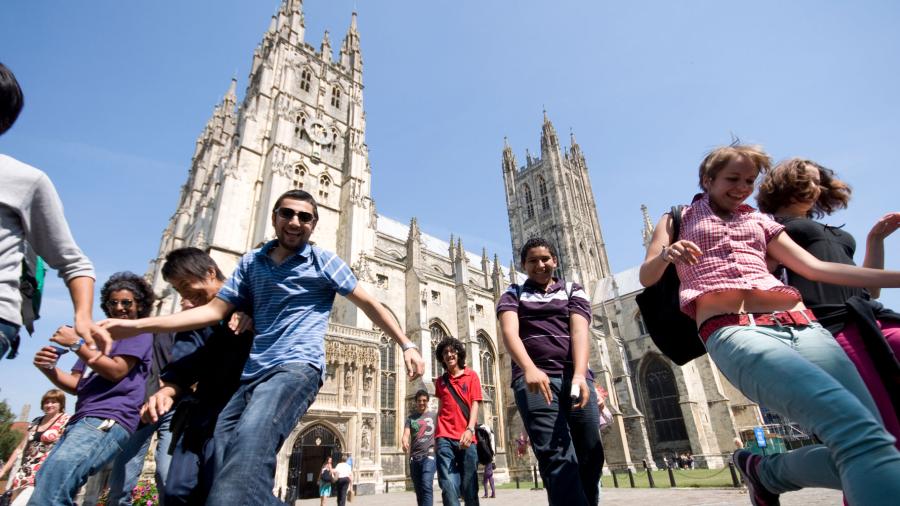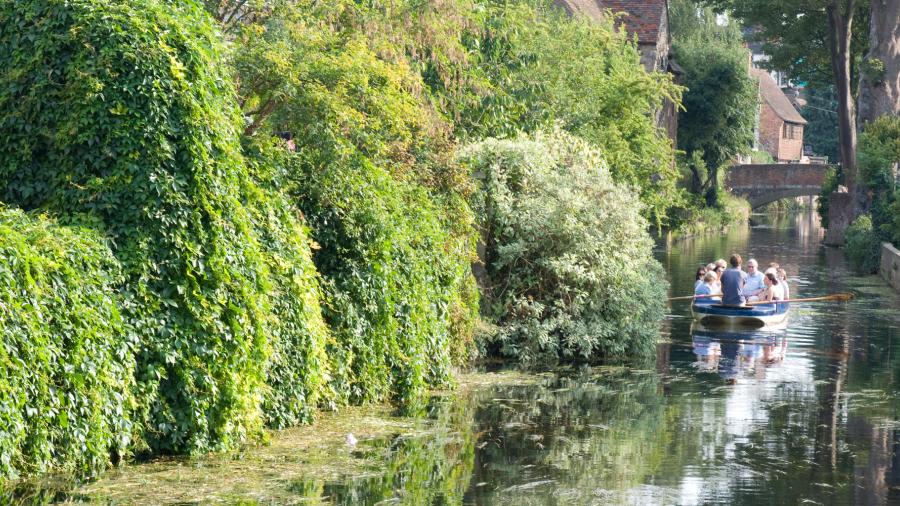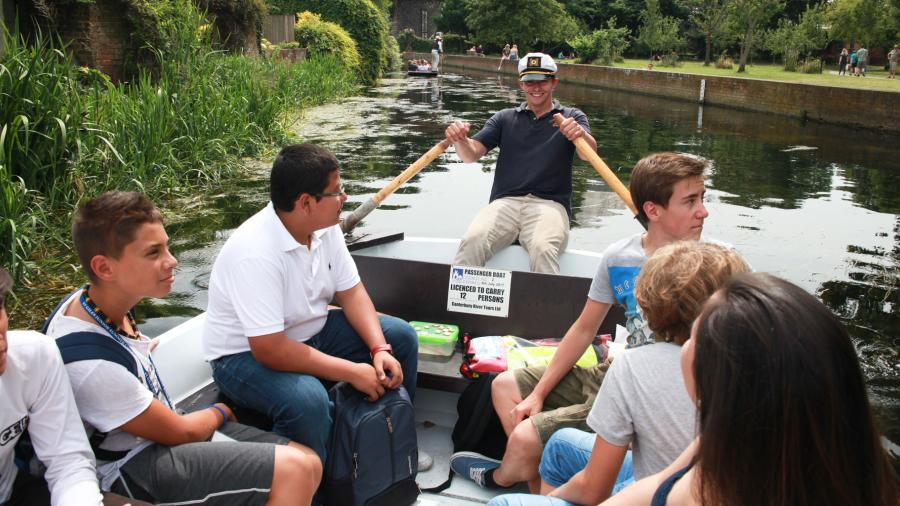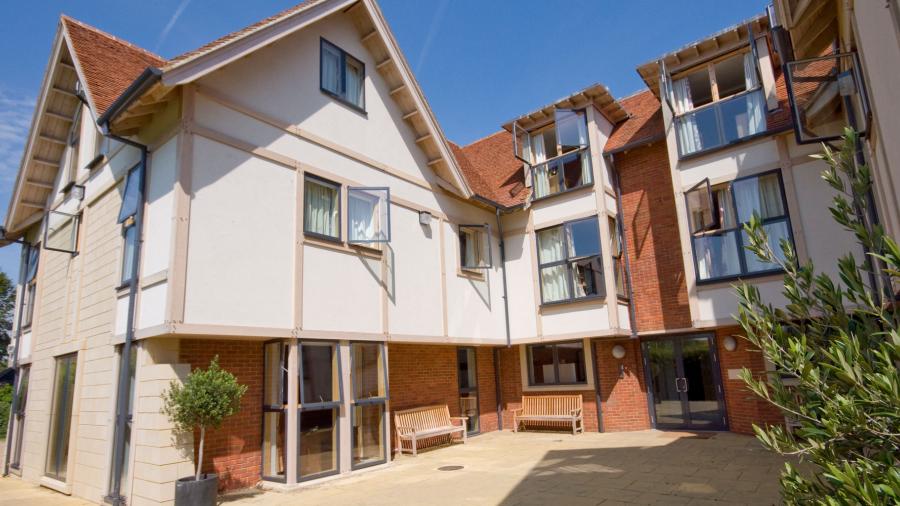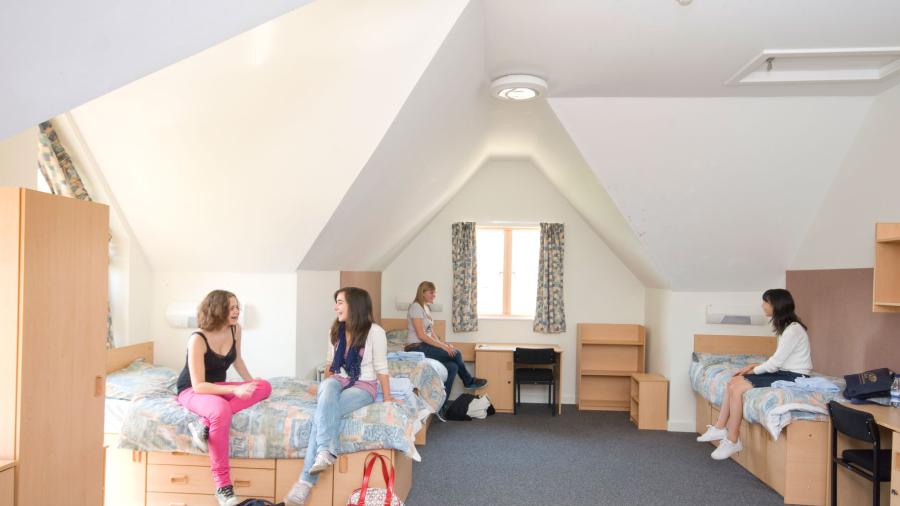 School facts
School size:
Minimum Age:
13 years old
Nationality mix:
Over 3 countries
Accommodation:
Accommodation
ESL schools guarantee the same excellent standards for accommodation as they do for teaching. We take great pleasure in helping you find the most suitable accommodation for you.
Find out more about ESL accommodations