ILSC Education Group
Nuestra escuela asociada se encuentra en el centro de la ciudad de Toronto, en tres campus permanentes, especialmente diseñados y equipados para ofrecer un entorno académico de primera categoría. Además de sus 81 aulas, sus tres laboratorios de idiomas con ordenadores y el wifi en toda la escuela, usted encontrará salas de estar en las que podrá relajarse y conocer a otros estudiantes en una atmósfera internacional y multicultural. Por otro lado, ILSC está a unos pasos de las principales atracciones de Toronto, incluyendo los animados bares y restaurantes del distrito de la moda, del distrito de las productoras audiovisuales y de Chinatown.
School Highlights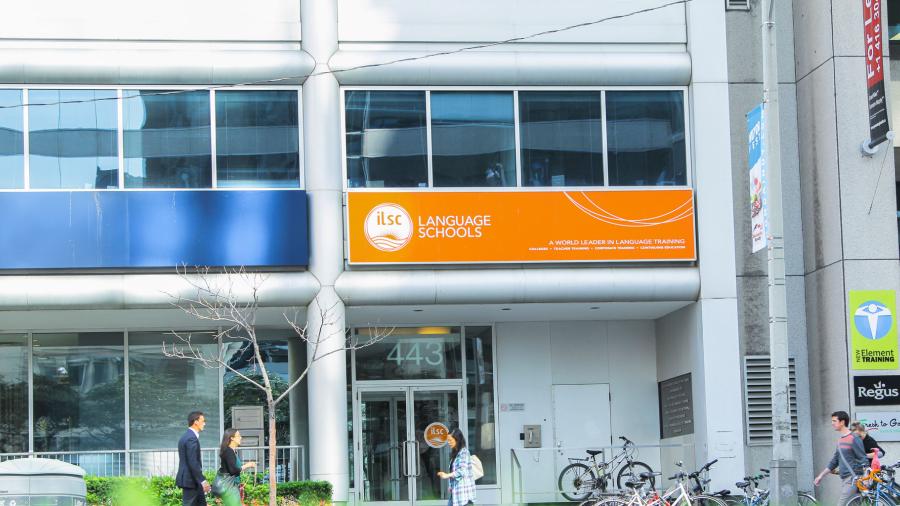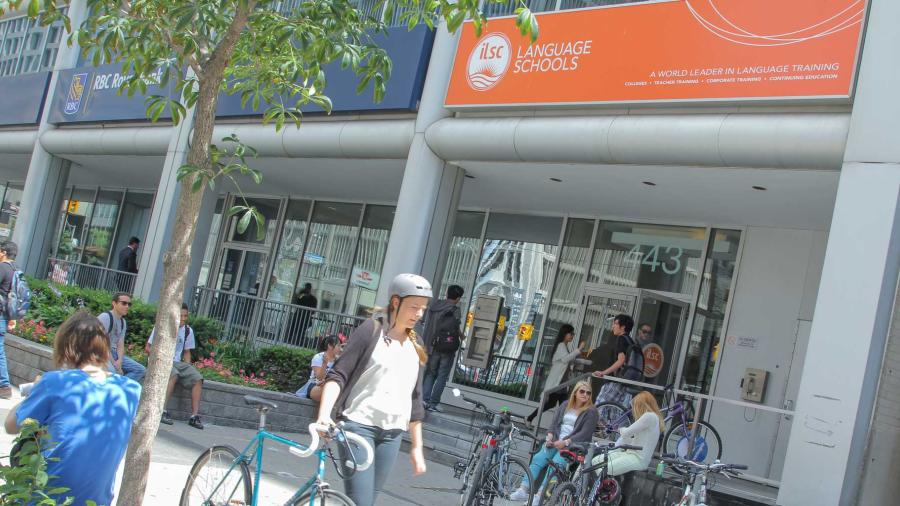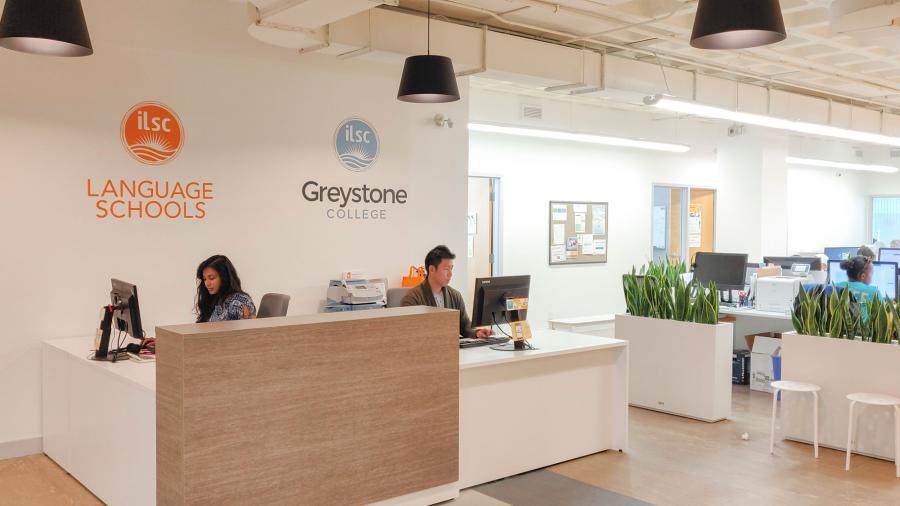 ILSC Education Group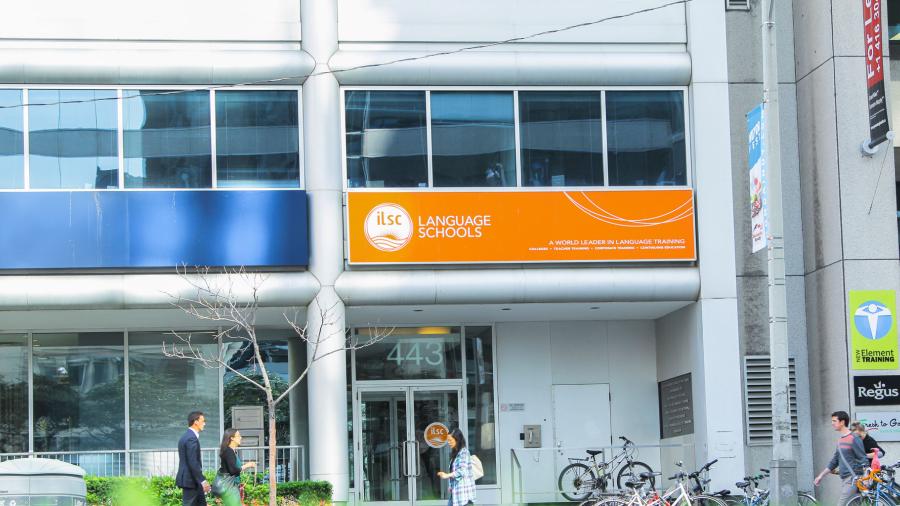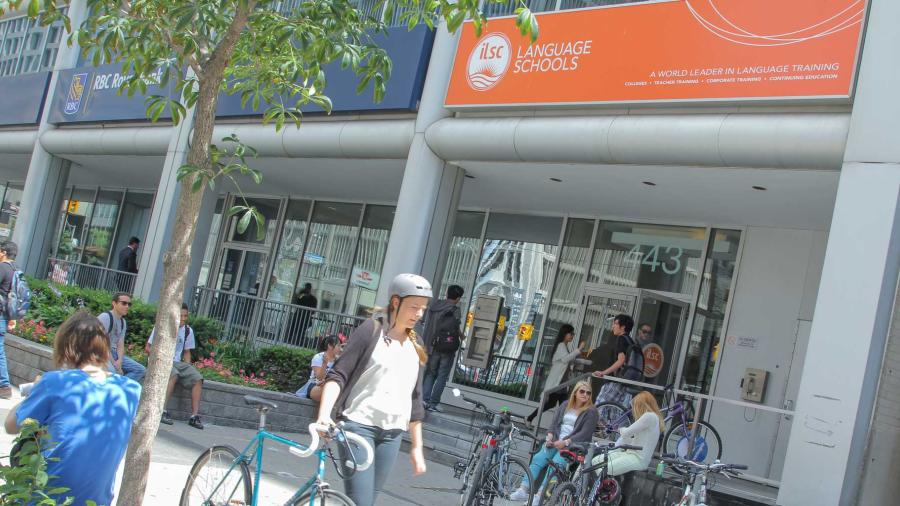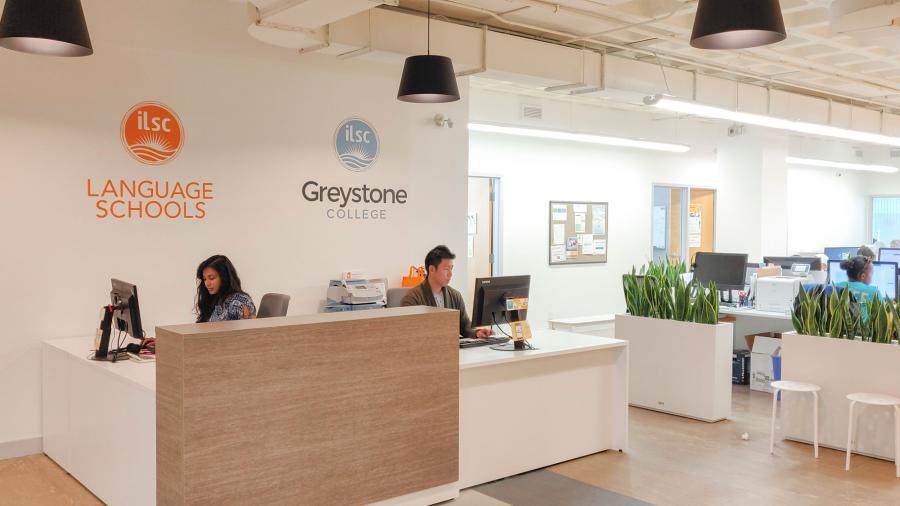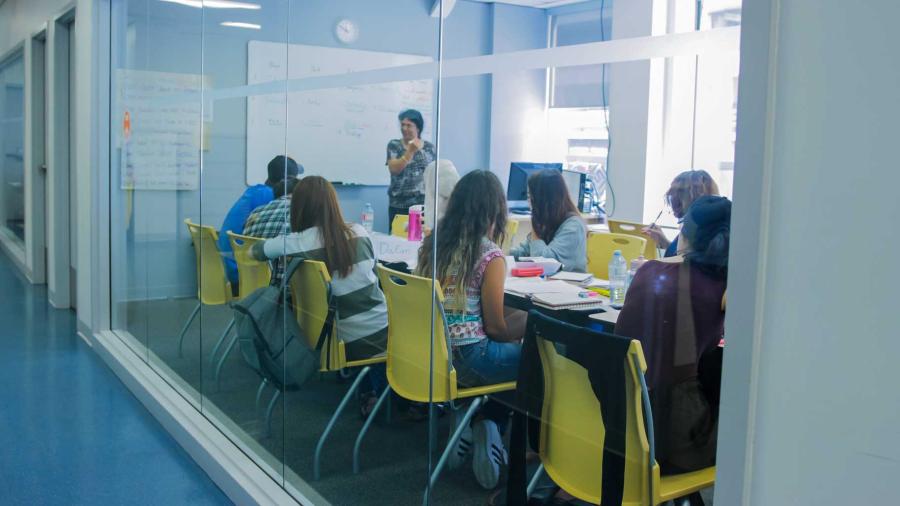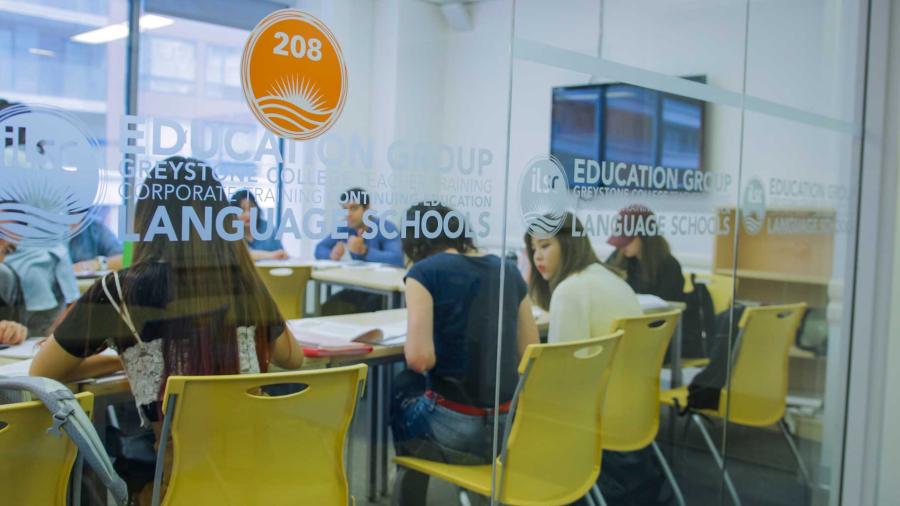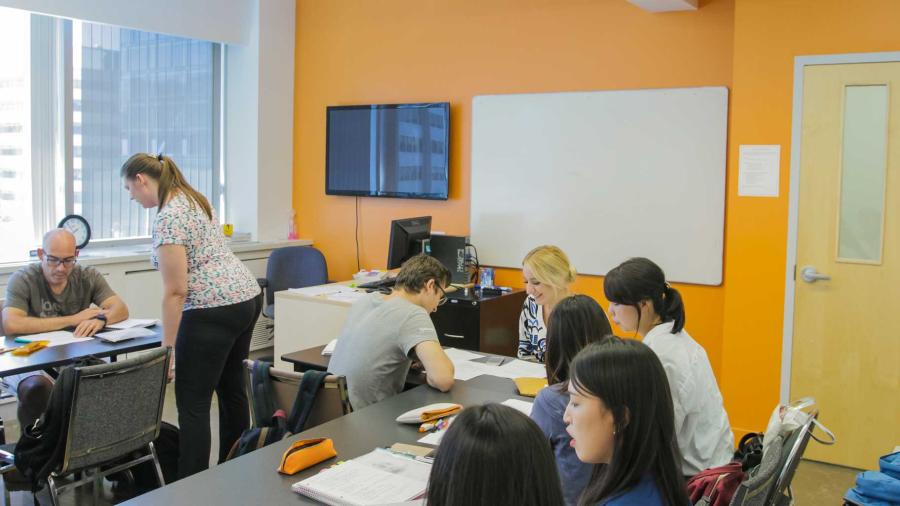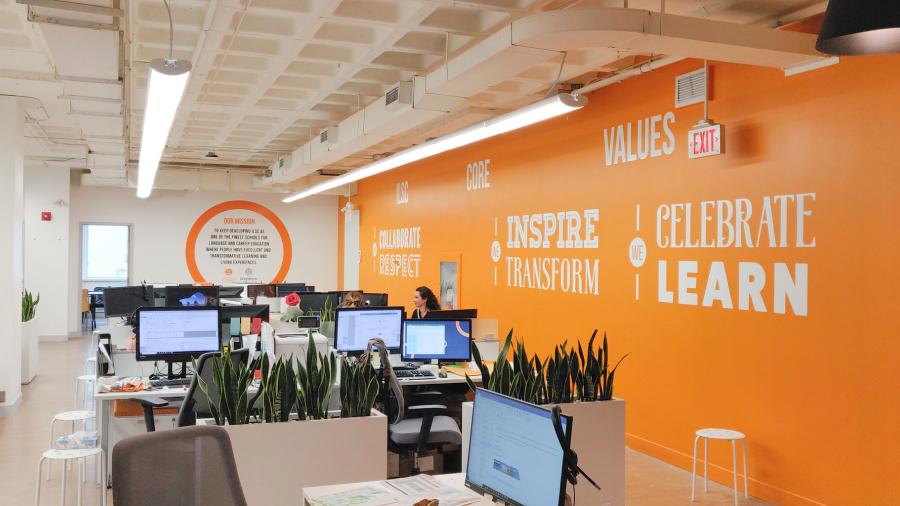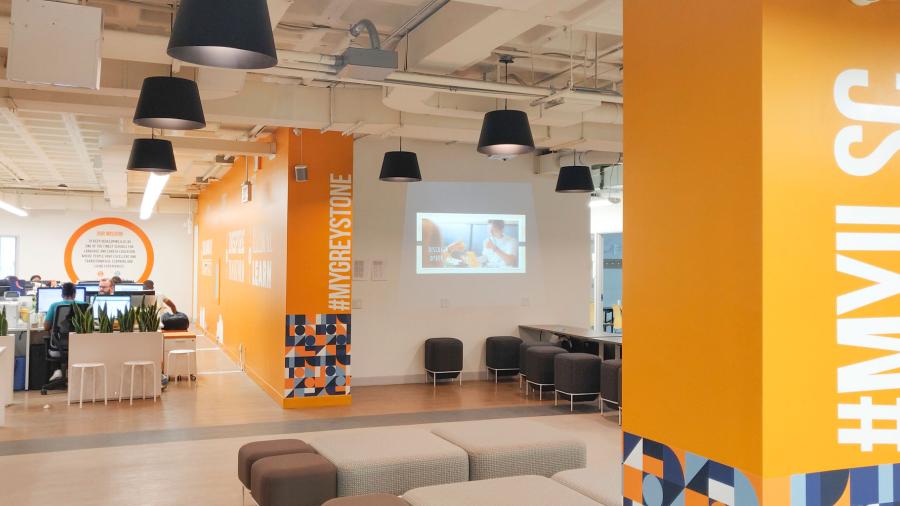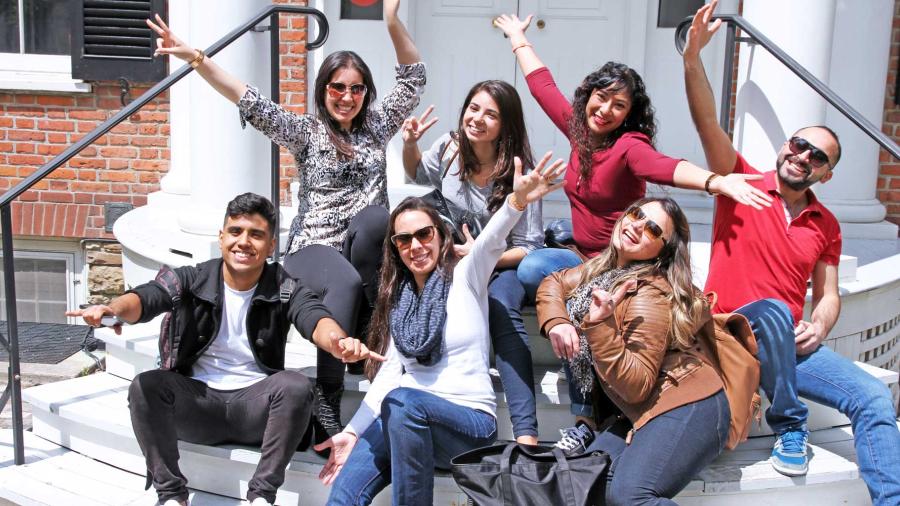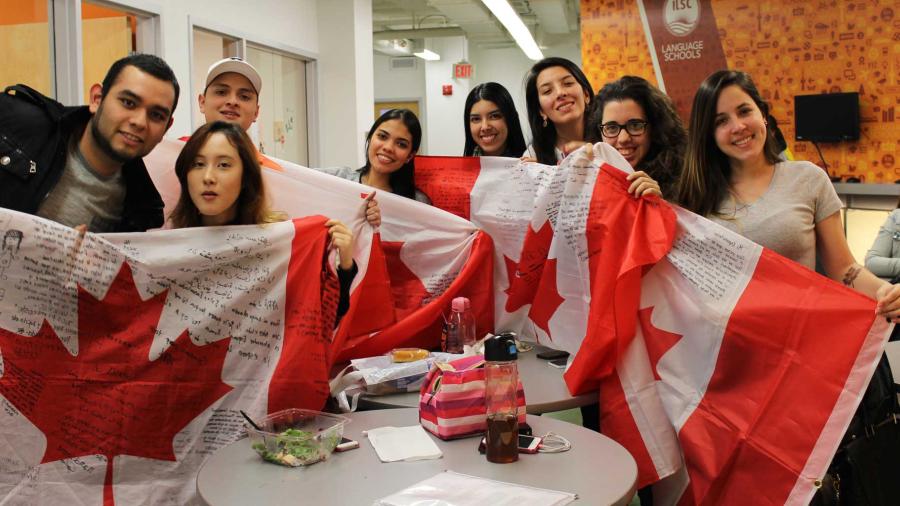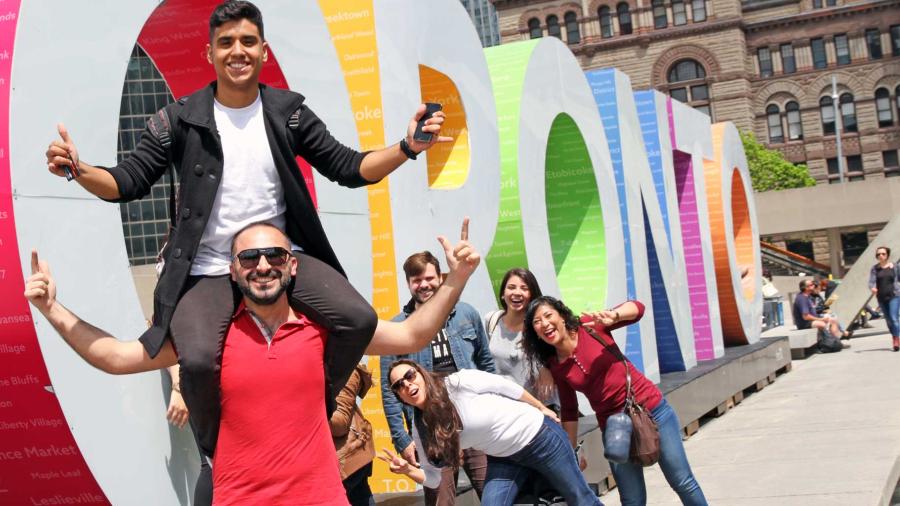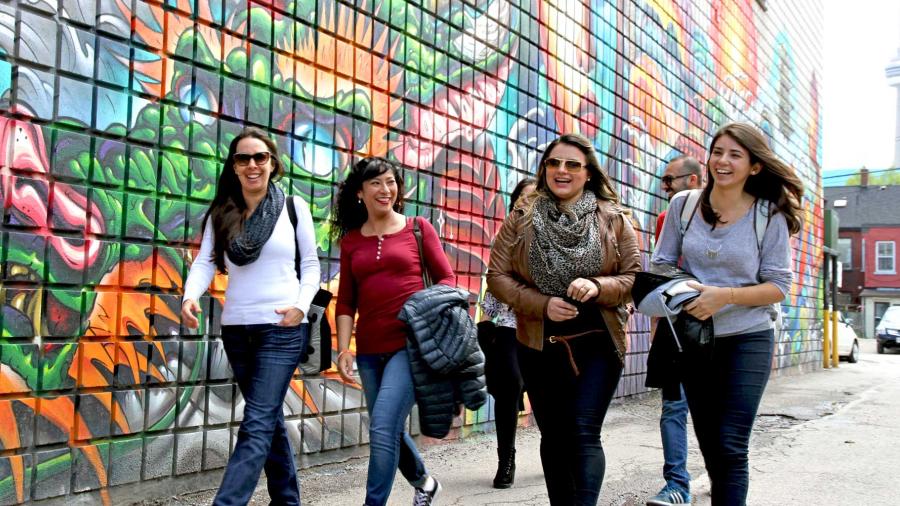 Key points
Central location in the heart of downtown Toronto
Extensive network of host families and alternative options via in-house accommodation department
Rich year-round programme of after school and weekend activities in the most multi-cultural city of the world
Test center for IELTS, Cambridge and TOEIC exams
School facts
Levels:
Available exams:
School size:
Accommodation:
Disabled access
Free Wifi
Student facts
Minimum age:
Average age:
Maximum students in class:
Accreditation
Student nationalities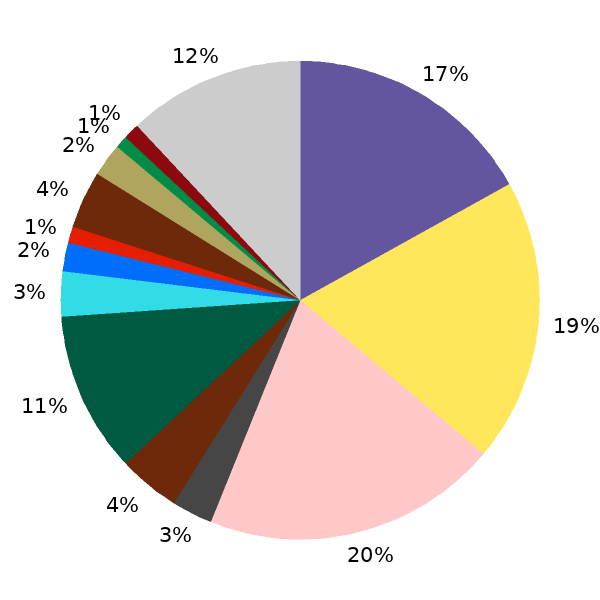 Accommodation
ESL schools guarantee the same excellent standards for accommodation as they do for teaching. We take great pleasure in helping you find the most suitable accommodation for you.
Why choose our accommodation
Guaranteed Accommodation
Finding the right accommodation can be stressful. That's why we guarantee that we'll find the perfect housing option for you before you even land in your destination.
Convenient Transport
Our accommodation is hand-picked to make sure your journey to the classroom is as safe, reliable, and smooth as possible.
Safer and more comfortable
All of our accommodation options are rigorously screened to ensure you know exactly what you're getting when you make the choice to book your program.