Spanish school in Santiago
Bridge Education Group
Bridge Education Group
A pioneer of learning in full immersion, our partner school for Spanish offers a communicative and practical approach to language learning. You will speak in Spanish from your first day in Santiago. Spread over three floors, the school's 17 classrooms host small groups of students instructed by qualified teachers. Dynamic and motivated, teachers teach Spanish with passion and know-how. The school is air-conditioned and equipped with computers, has free wireless Internet access and an outdoor terrace where you can study, form friendships and relax. Through our partner school's activities, excursions and special programmes you will discover the culture and inhabitants of this fascinating country. Located just a stone's throw away from the main avenue, l'Avenida 11 de Septiembre, from its metro station and also 5 minutes by foot from Suecia, the town's liveliest district, the school is an ideal starting point for going on a shopping trip, paying a visit to a bar, going out for a meal in a restaurant or a night out in a disco. Your stay in Chile will be much more than just a Spanish lesson!
School Highlights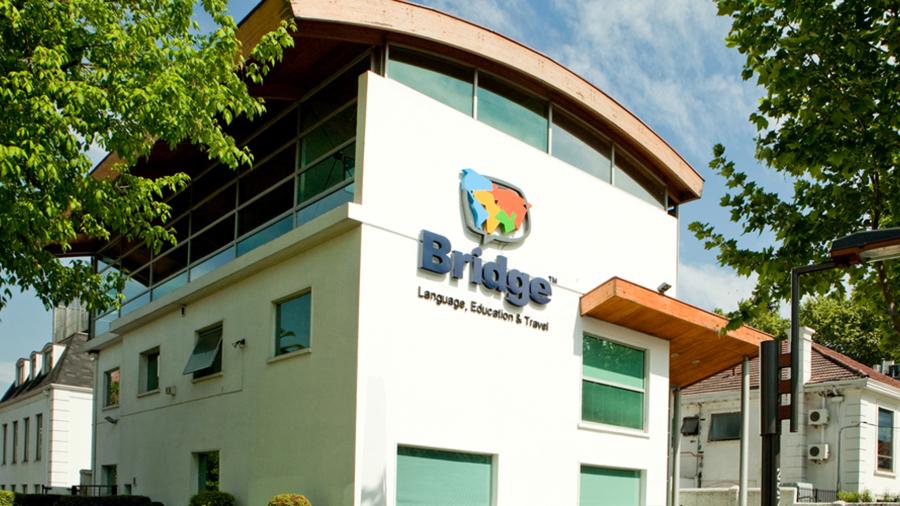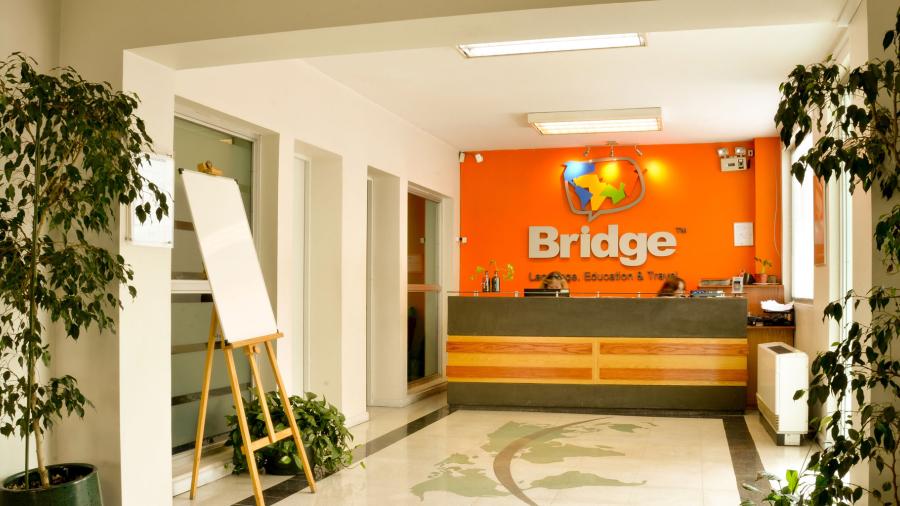 Bridge Education Group
Spanish school in Santiago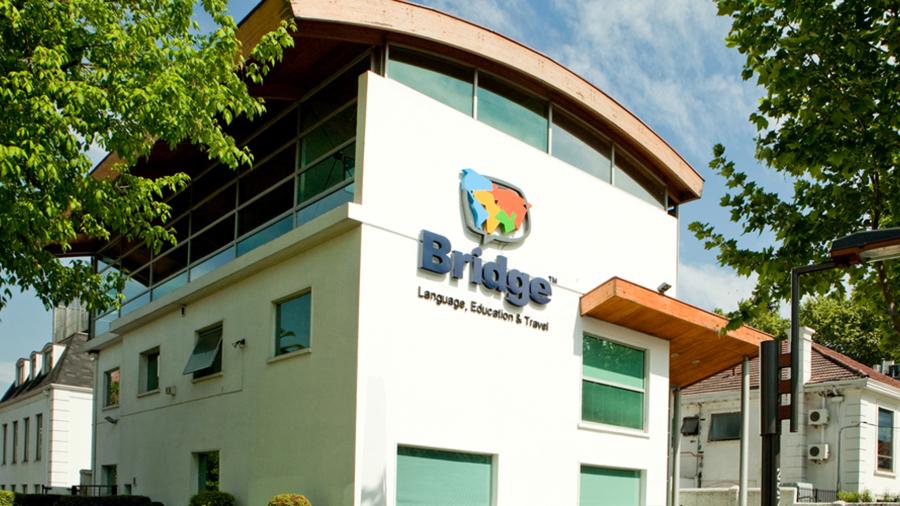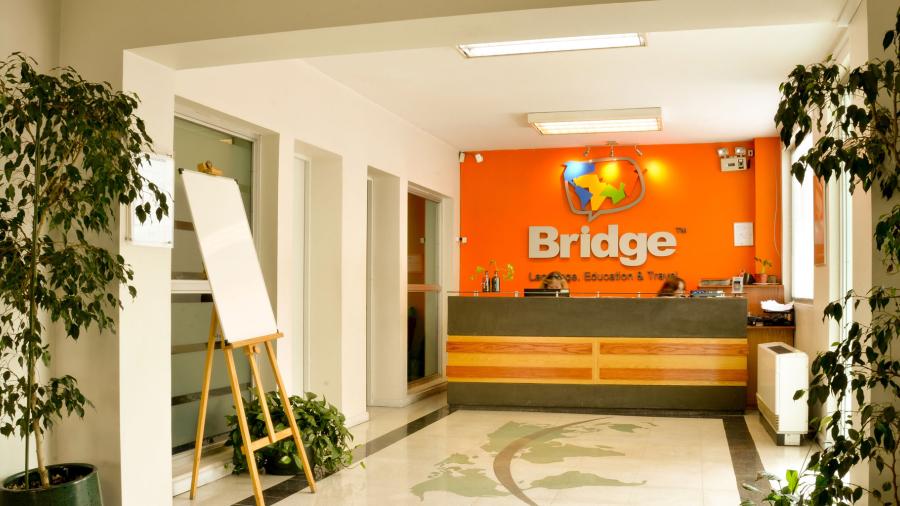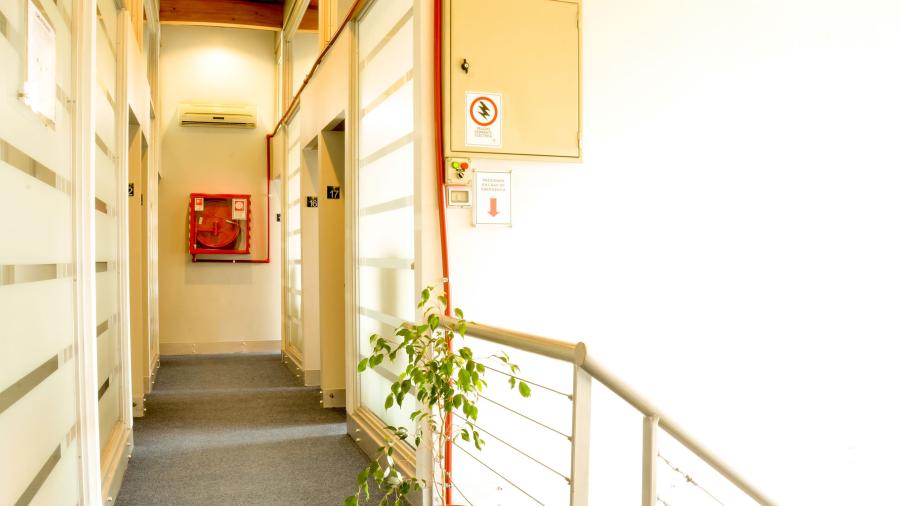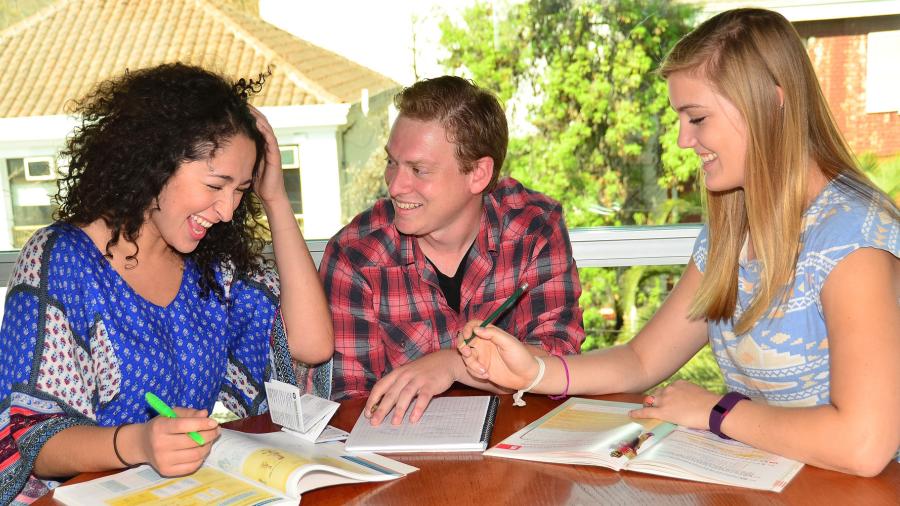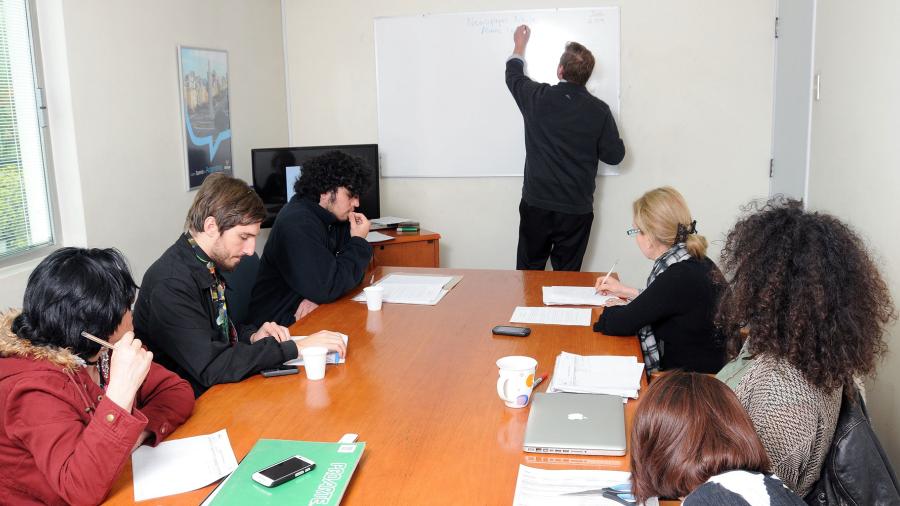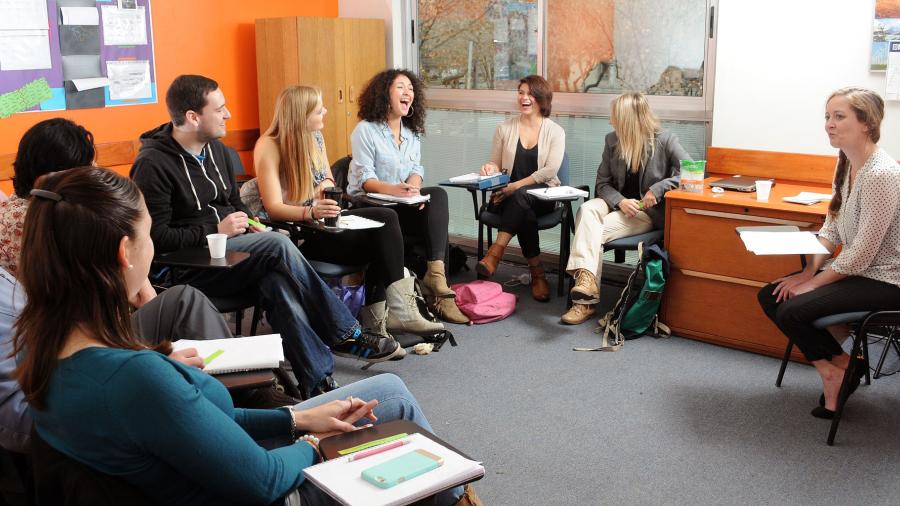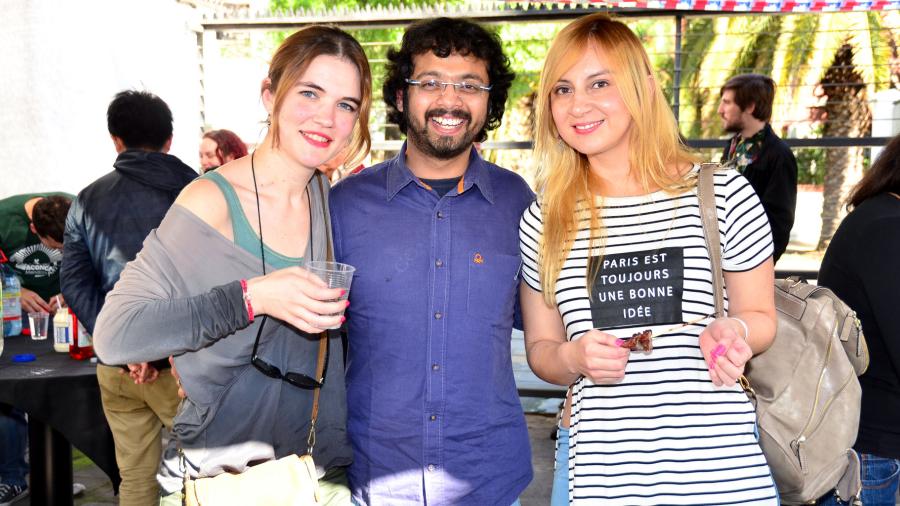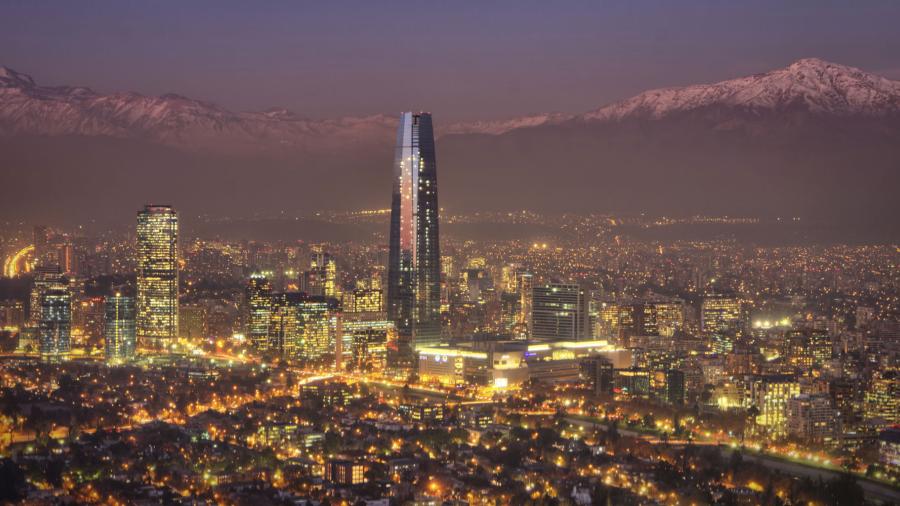 Key points
Exceptional location at the foot of the Andes
Exciting town, offering a good quality of life
Very professional school with friendly and competent staff
Maximum of 7 students per class
School facts
Accreditation
Accommodation
ESL schools guarantee the same excellent standards for accommodation as they do for teaching. We take great pleasure in helping you find the most suitable accommodation for you.
Find out more about ESL accommodations