Family Programme
From 6 years old
This is a school with traditional values and modern methods. English courses are offered to adults and children from the age of 6. Families find the ideal environment here for language learning as well as a relaxed atmosphere in which to enjoy free time. The school's location, which is just a ten minute walk from Exeter city centre, provides easy access to the city's facilities, while it also benefits from great surroundings. Classes are small, and motivated teachers understand how to speak to both adults and children in order to reveal hidden talent and motivate the troops! Tea and coffee are also available free of charge during breaks, and the outside space is there for everybody to enjoy. Youngsters have the use of 14 classrooms equipped with TVs and DVDs, as well as a library for research and internet access, available every day from 11:00 to 11:30 and from 13:00 to 14:00. They eat their midday meal in a room set aside for their own use (this meal is provided if accommodation is with a host family). A room with a large screen is used for showing films and videos. In a separate building, adults have the use of 18 comfortable classrooms and a documentation centre with computers, a television, books and DVDs. Scanners and photocopiers are also available to use for free. There is a communal kitchen for the preparation of simple meals. Wifi is free throughout the school and gardens.
School Highlights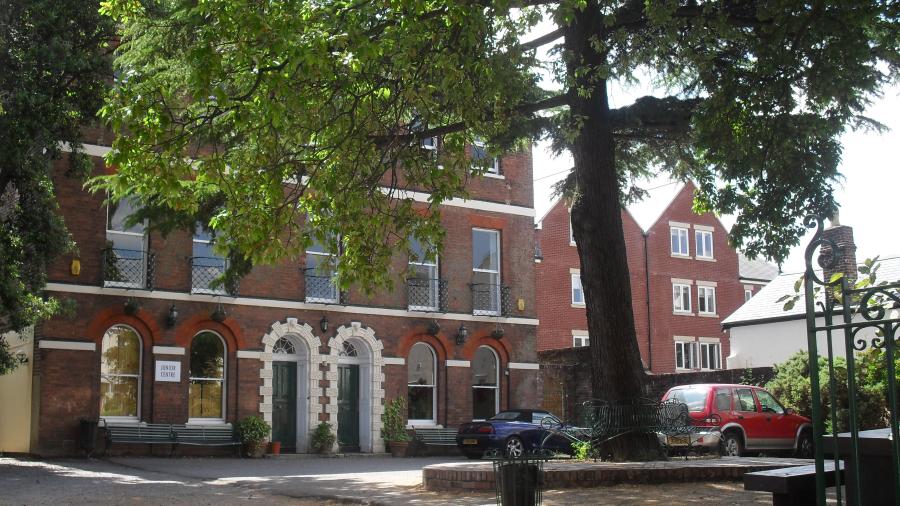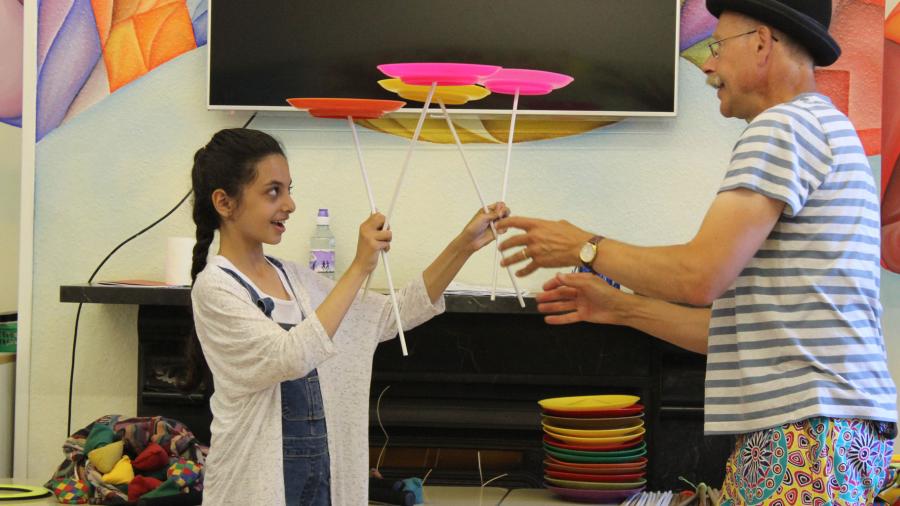 Family Programme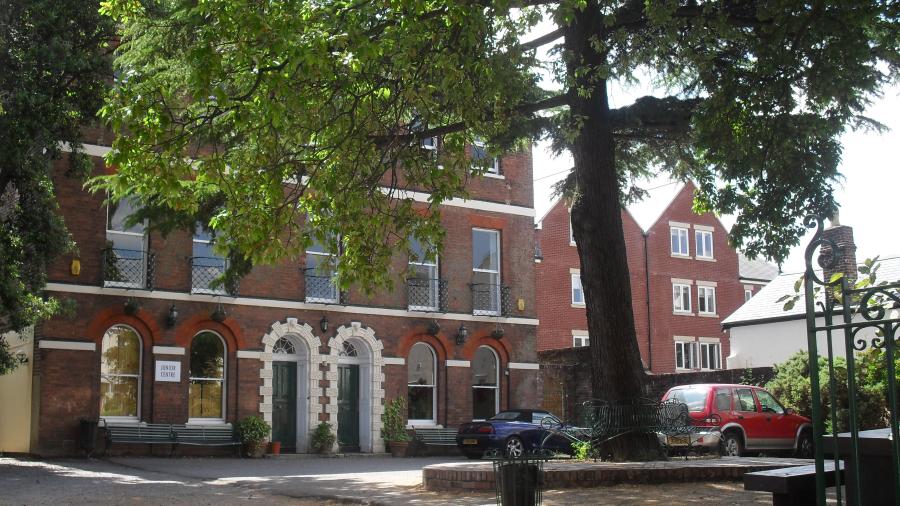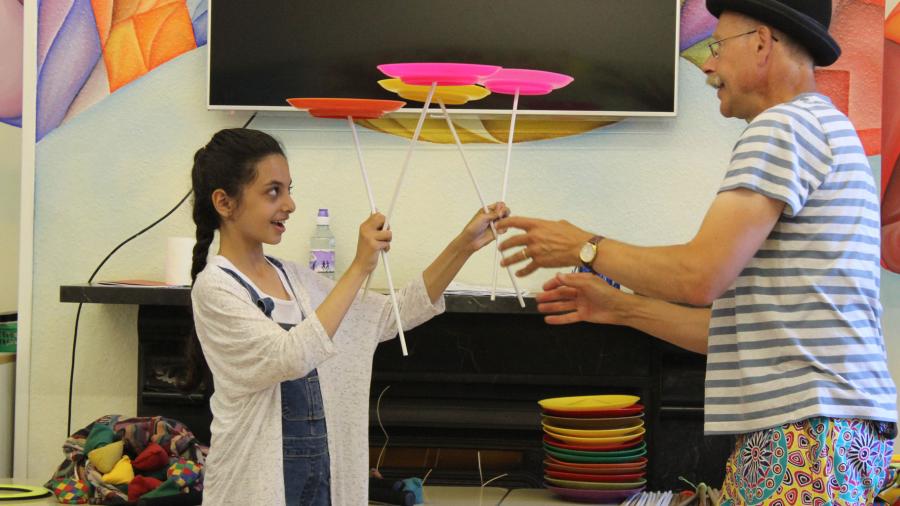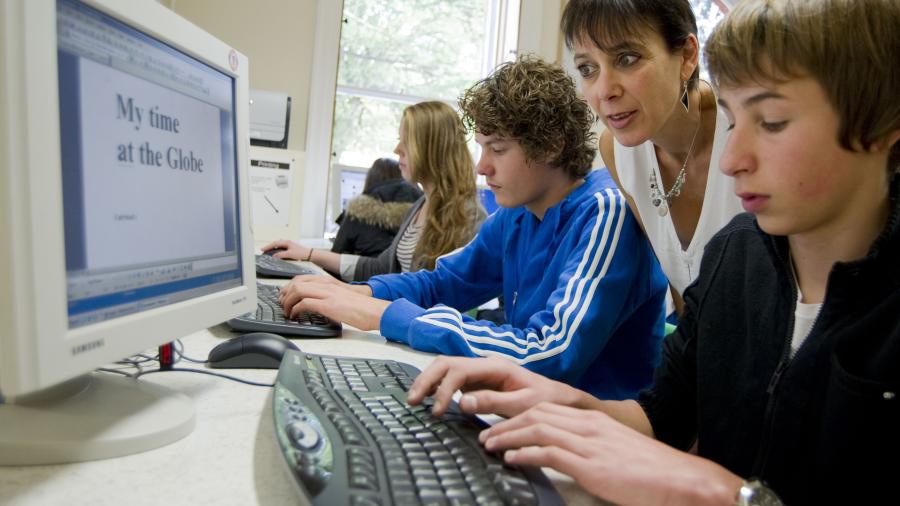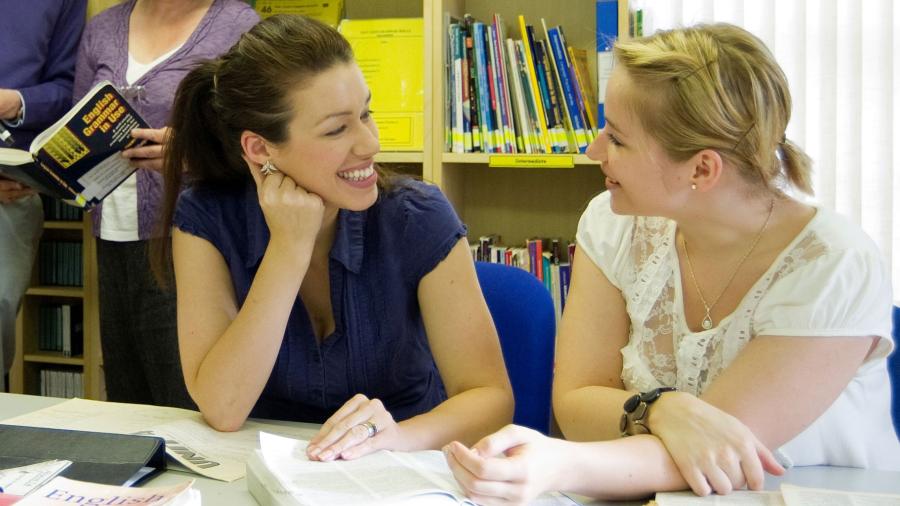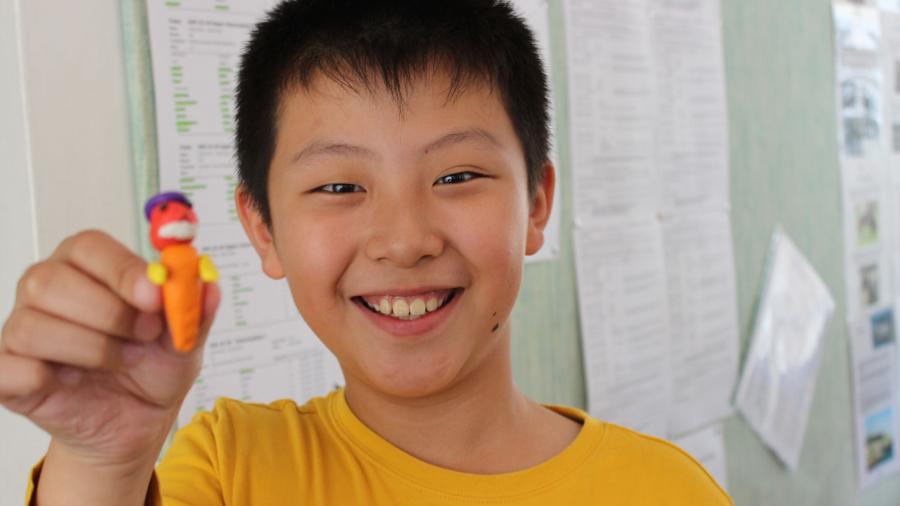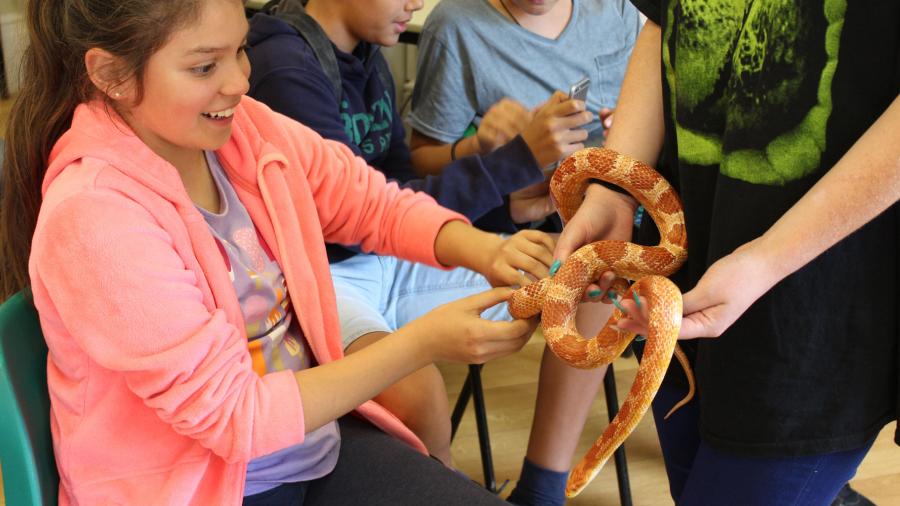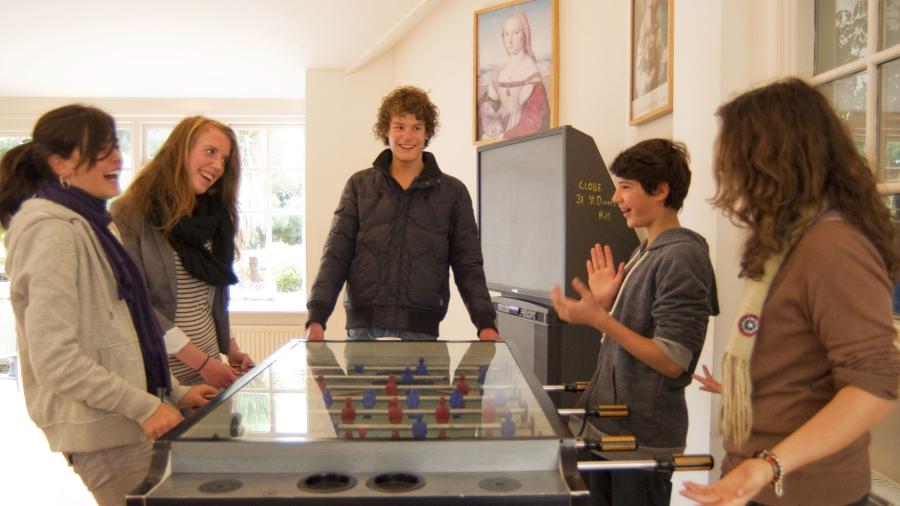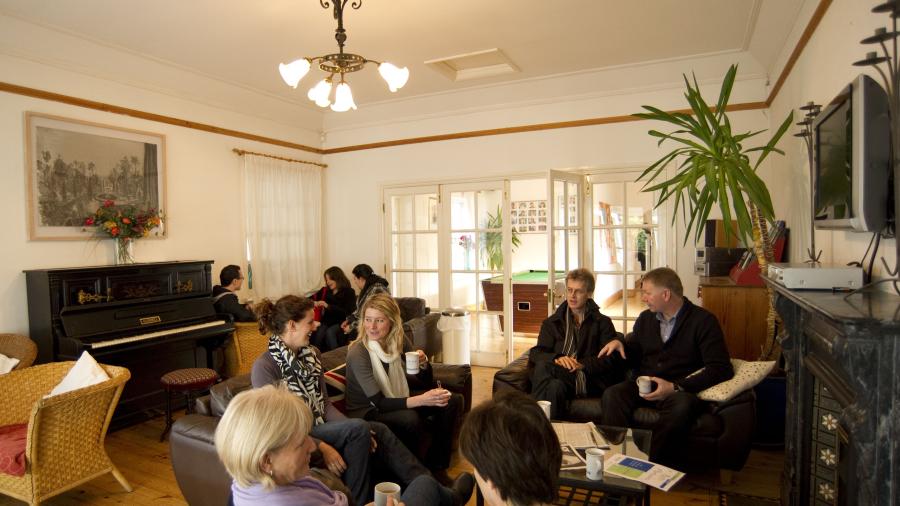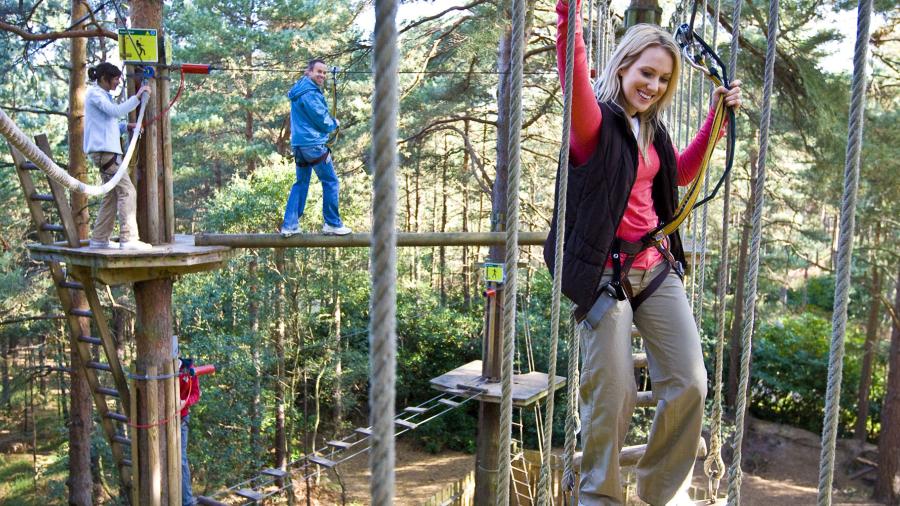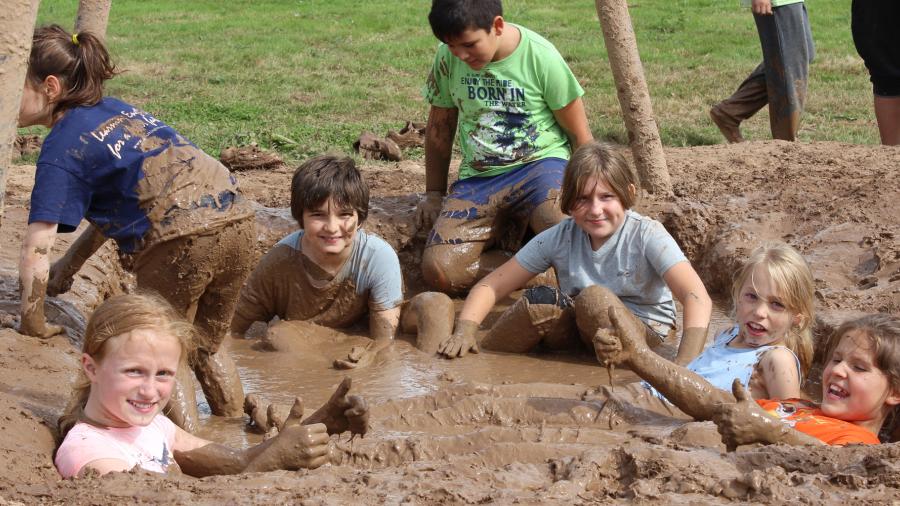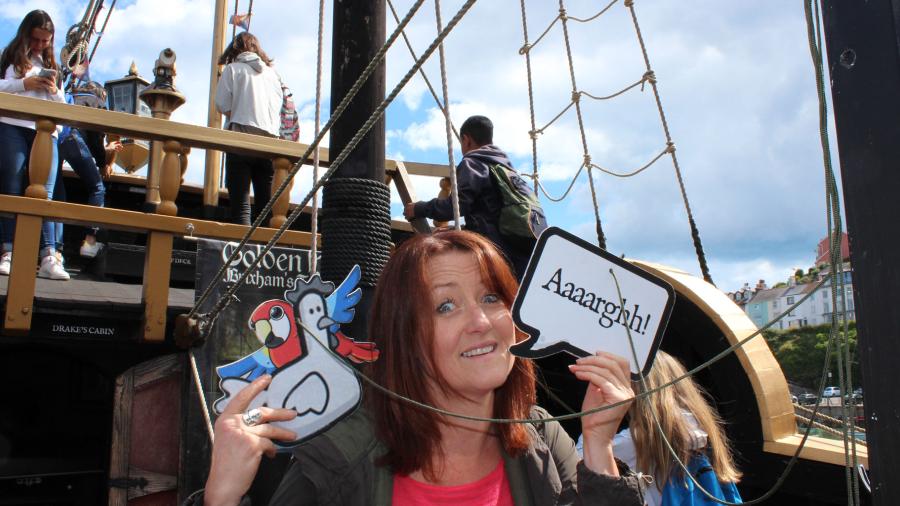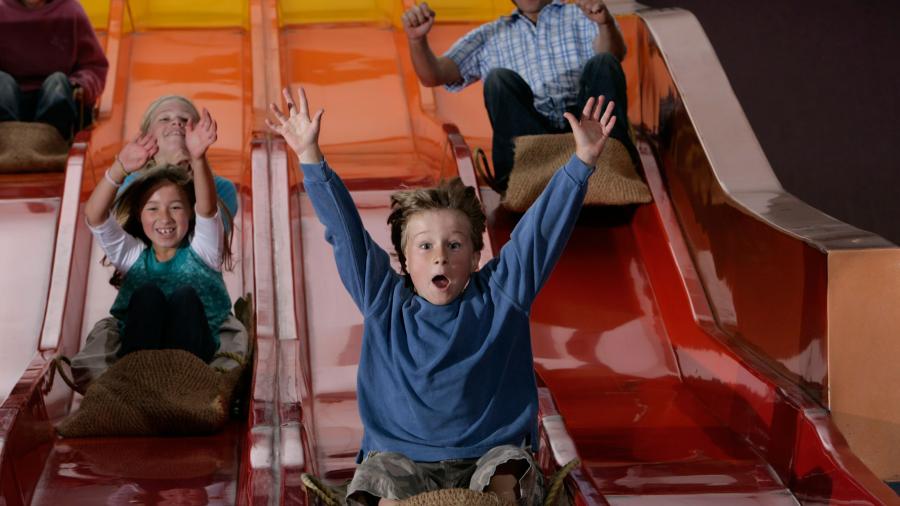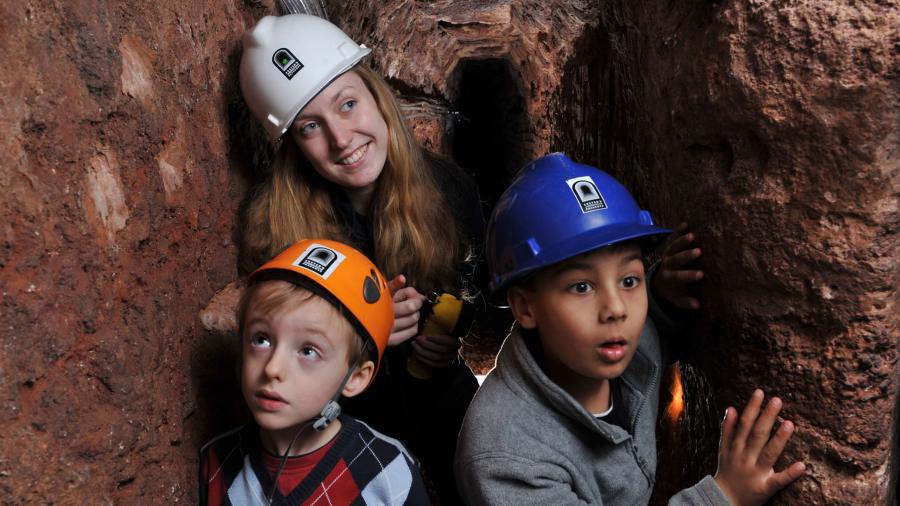 Key points
A wonderful region, rich in history, culture and nature.
Adults can accompany youngsters to games or leisure activities organised by the school.
The school buildings for both adults and youngsters are located on the same site.
There are a few furnished family apartments available on the site itself.
Year round courses for the whole family (6+).
Rated by British Council in the top 10% of UK schools.
Devon recently voted number 1 place to live in the UK.
School facts
School size:
Available exams:
Minimum age:
Accreditation
English UK partner agency