ITTC
ITTC - the International Teaching and Training Centre - has been running Cambridge Certificate courses since 1984 and trained over 5000 candidates to certificate level and 400 teachers to diploma level. It is part of BEET Bournemouth; one of the UK's most prestigious language schools.

ITTC's dedicated teacher training premises are located in charming Winton, just twenty minutes from central Bournemouth on foot. The Victorian building has seven spacious classrooms, some of which are equipped with the latest audiovisual aids. Other classrooms have been designed without AV equipment to replicate the variety of circumstances in which language teachers work.

After class you can relax in the sunny garden, chat in the special teachers' lounge or research in the extensive library. There is a dedicated study centre with free Internet.

ITTC's staff are highly qualified and experienced teacher trainers who have worked around the world and within the UK in a variety of contexts. Many of the CELTA tutors are senior assessors or assessors for the CELTA scheme.
School Highlights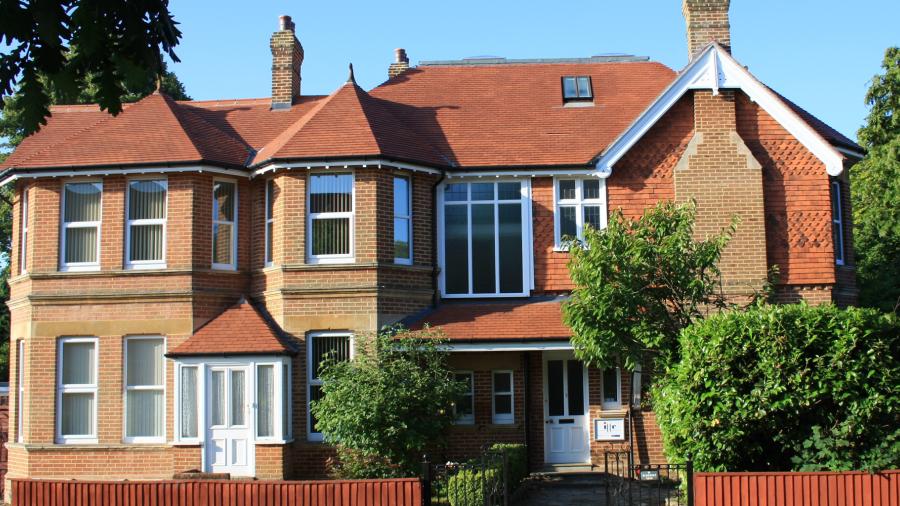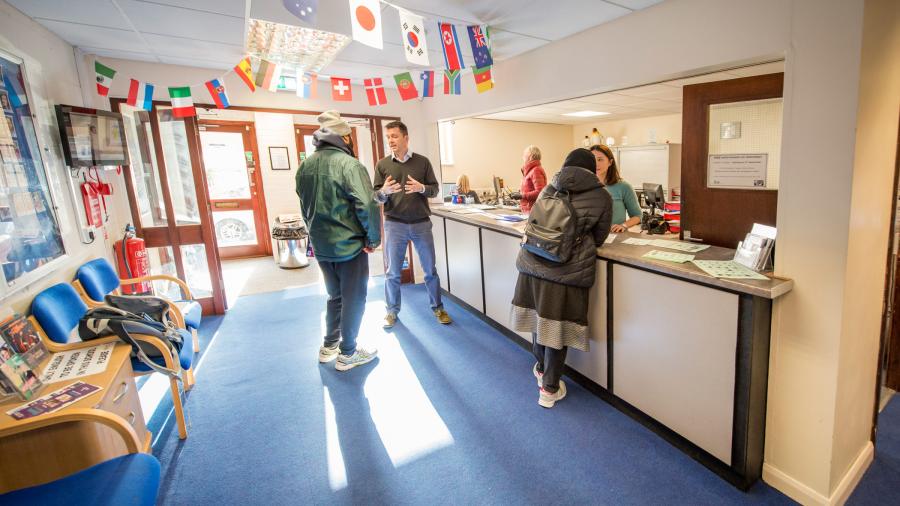 ITTC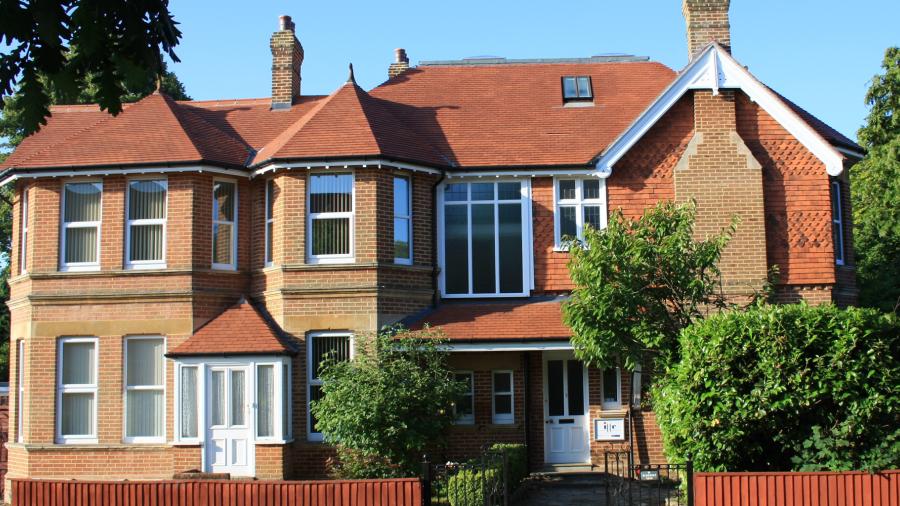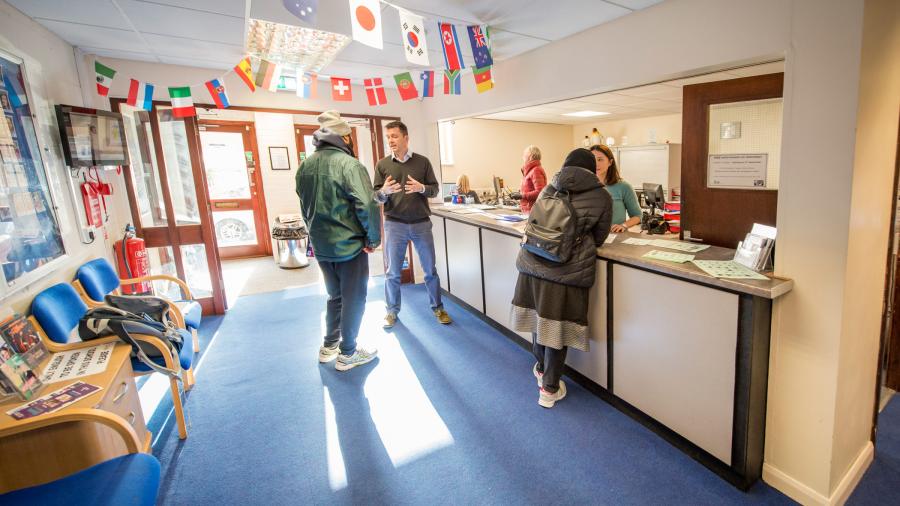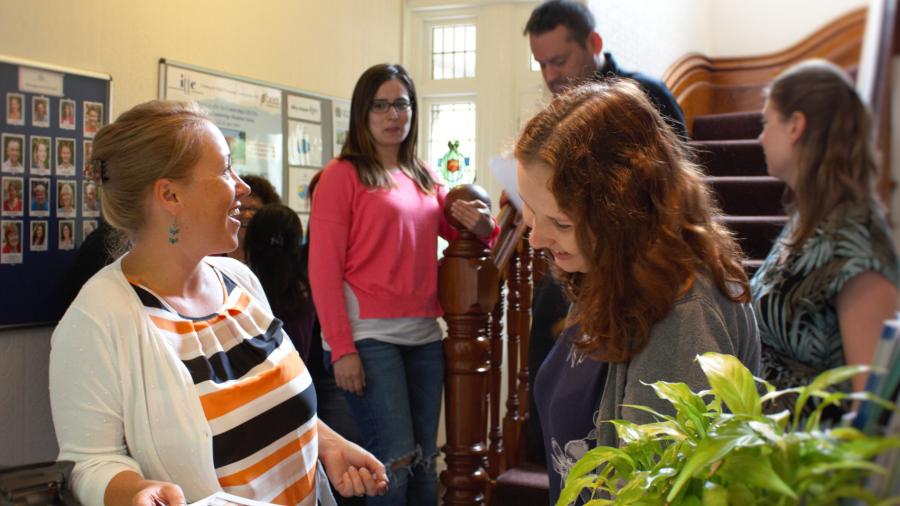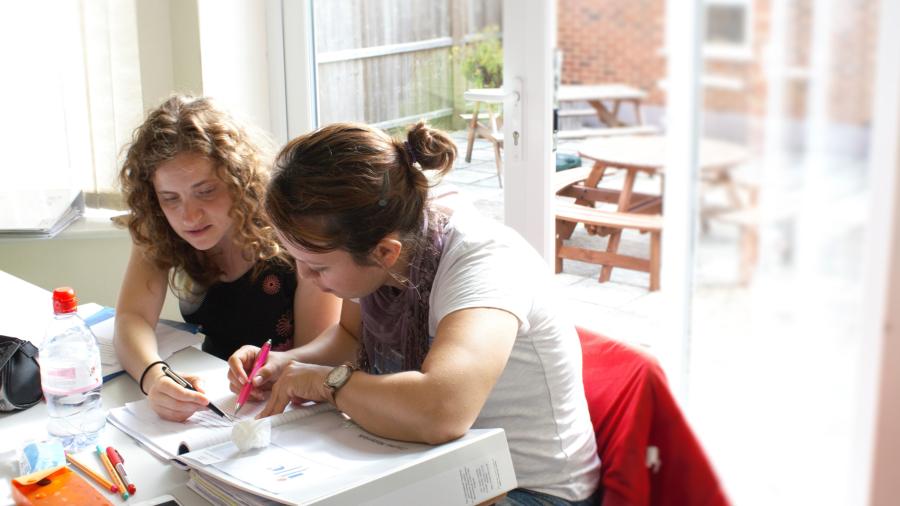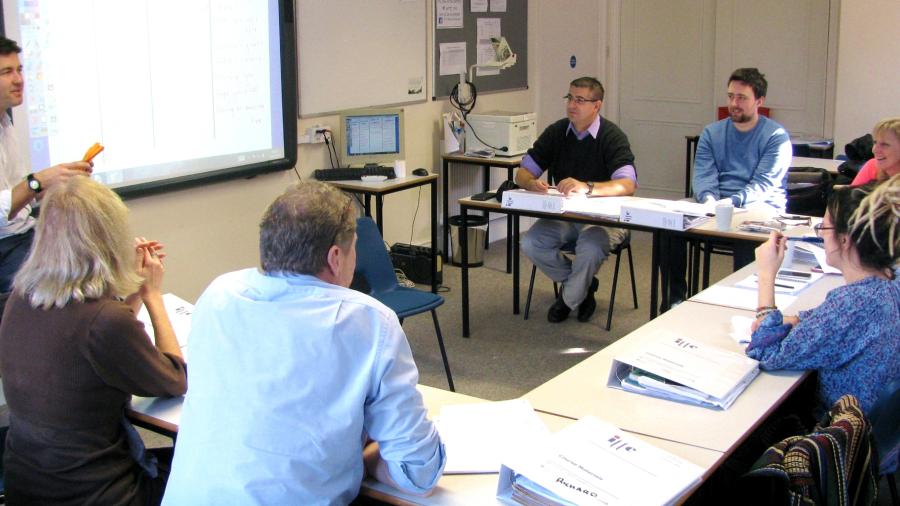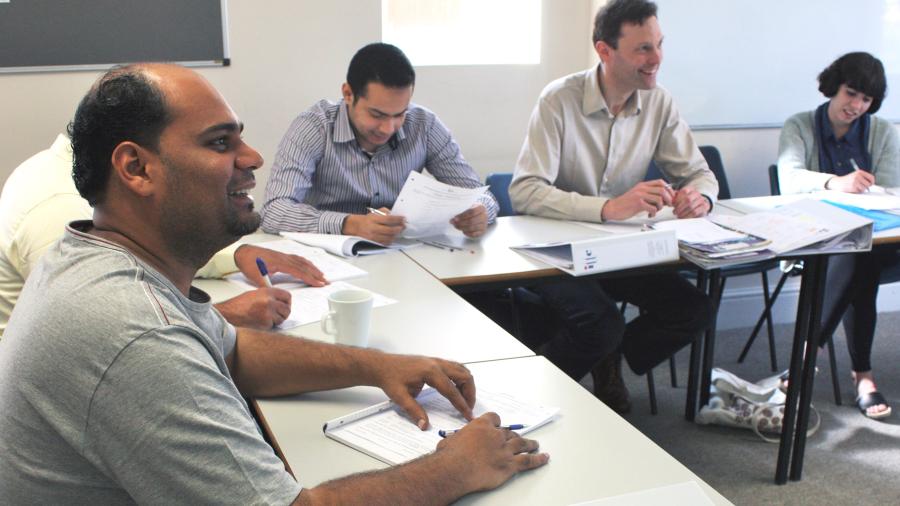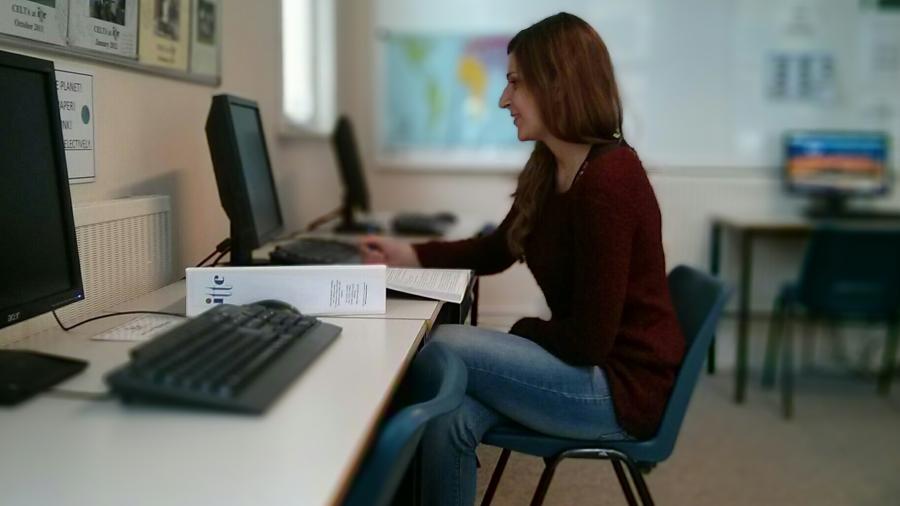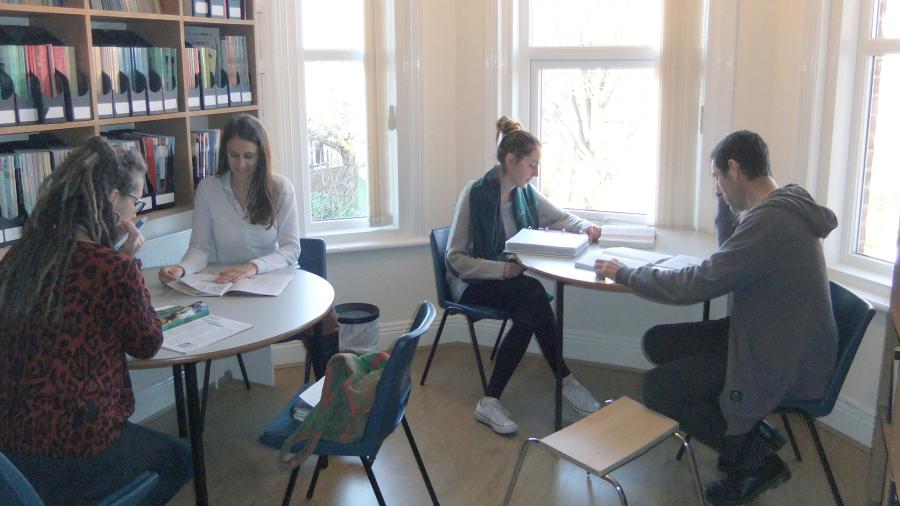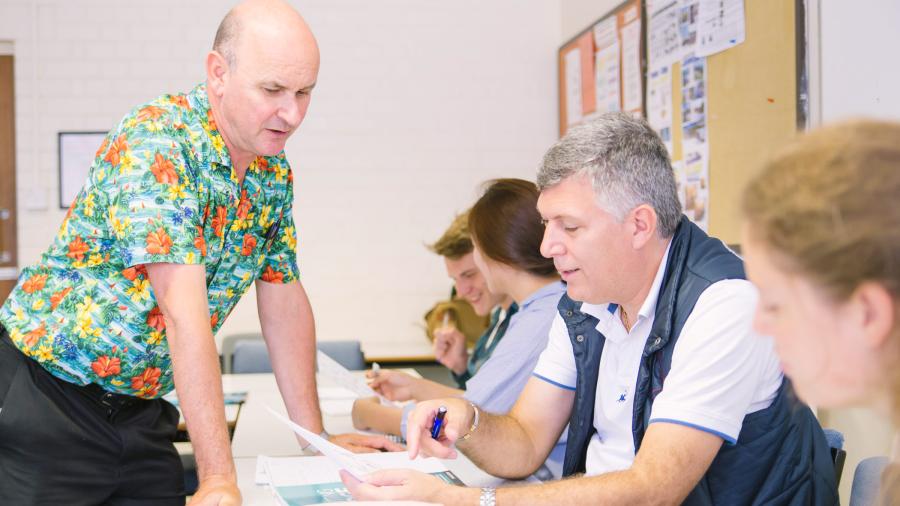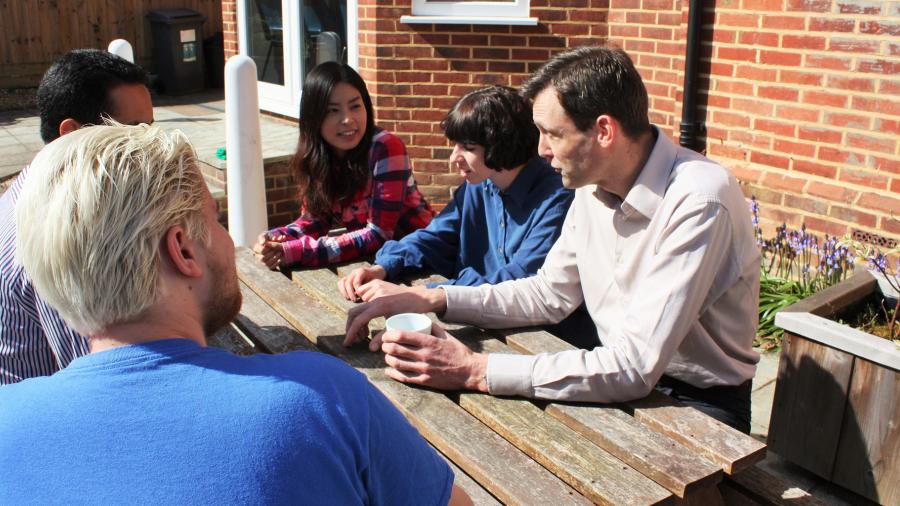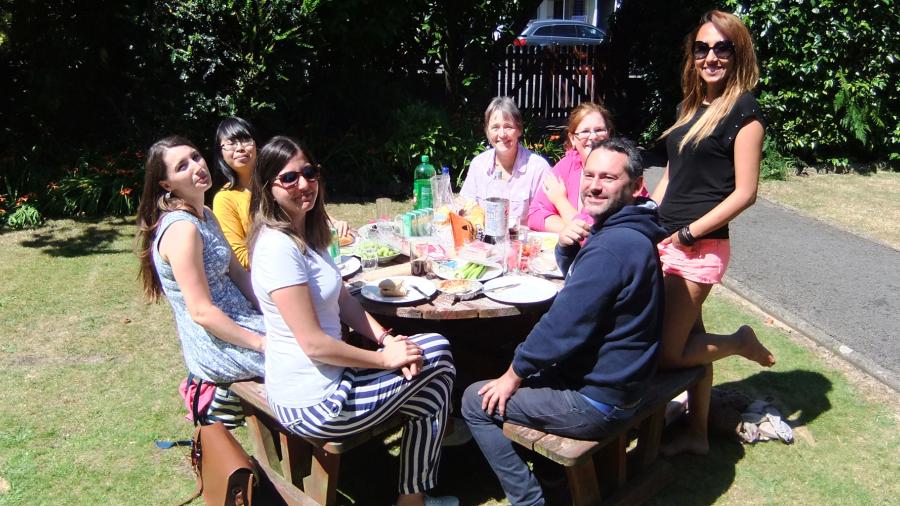 Accommodation
ESL schools guarantee the same excellent standards for accommodation as they do for teaching. We take great pleasure in helping you find the most suitable accommodation for you.
Find out more about ESL accommodations